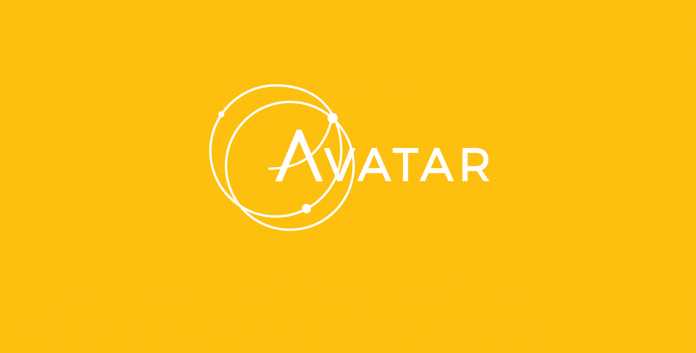 It's a prized client.  A prized brand. And so, when the team threw their hearts at this massively competitive pitch they told client that they would also open a new agency, exclusively for them, called Kanbar. The agency will be 100% owned by M&N Brands, the growing independent agency network for Africans, by Africans.
"Maurice Kanbar is the man who invented Skyy Vodka," explains Zibusiso Mkhwanazi, Group CEO of M&N Brands, "He is a challenger, a disruptor, someone who (over and above having 50 patents to his name), went and created a vodka when we he couldn't find the right taste for the perfect martini. He reminds us of who we are, and what we are trying to do in the African advertising industry."
"We have met the right partners, with the right attitude and the right understanding of how to help us achieve our objectives. We are quite ambitious about the future of SKYY Vodka in South Africa, and so working with the right partner is critical in helping us deliver against these ambitions," said Simphiwe Pato, Marketing Manager at Campari South Africa. "We look forward to a long and fruitful relationship with Kanbar."
Kanbar's creative team are already in place in Cape Town, with a management team soon to be appointed.
---
Avatar is the largest black owned and black managed full-service agency in South Africa. We are six years old, employ over 60 people and have offices in Johannesburg and Cape Town. AdFocus named us medium sized agency of the year 2016, and a finalist in 2017. Ideas that move people is at the core of all our work. And we measure ourselves against ROI: relevance, originality and impact.  Our strength lies in our diversity. Our spirit is courageous. We question our assumptions. Proud member of the M&N Brands network – For Africans By Africans.
M&N Brands is a holding company with investments in leading advertising and communication agencies. 100% owned by Zibusiso Mkhwanazi and Veli Ngubane, M&N Brands is creating a value model for transformation to work – an Africa wide Integrated Communications Group –  for Africans, by Africans. Borne out of an opportunity to unite independent agencies in SA and Africa, and a commitment to the new BBBEE MAC (Marketing, Advertising and Communication) Charter, M&N Brands have secured financing and will be pursuing growth aggressively, whether it be equity swaps, acquisitions, or innovative owner-partner deals with short and long-term goals. See www.mnbrands.com.