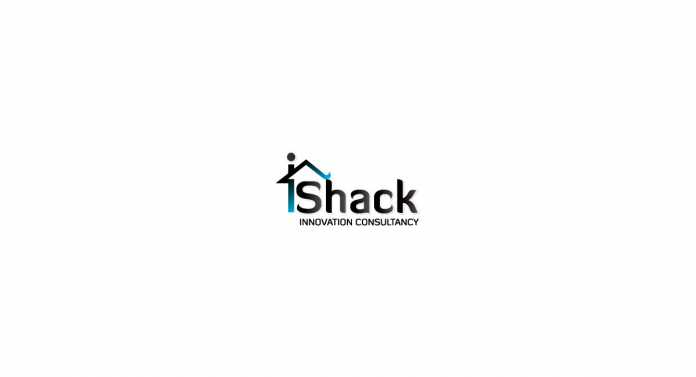 iShack Innovation Consultancy, leading technology and marketing consultancy, has redefined its website and product portfolio to provide enhanced solutions and services to its clients. With a proven track record and exemplary client list, the company now provides hands-on consulting expertise across both online marketing and innovation engineering.
 
"We are committed to providing a digital customer advisory service that's designed to fit in with our client's business objectives," says Richard Bensted, Managing Director, iShack Innovation Consultancy. "We provide a full-service consultancy with highly skilled professionals and we focus on maximising client return on investment."
 
The online marketing division of iShack Innovation Consultancy focuses on strategic advice, advanced search engine optimisation, Google advertising and social media advertising. The innovation engineering division focuses on mobile application development and enhancement, artificial intelligence, blockchain technology, exponential technology consulting and enterprise software engineering. Each division delivers measurable results to clients, crafting tailored solutions that focus on the challenges and pain points experienced by business.
 
"We are committed to supporting the growth and expansion of your business," concludes Bensted. "Through our use of exponential technologies, innovation and digital consulting, and our extensive expertise in SEO and digital advertising, we can help you to reach more customers, expand your brand and take your business to new levels and into new markets."
 
iShack Innovation Consultancy has an impressive client list that includes Abland, TUHF Limited, Dodo Shoes, CTU Training Solutions, Bidserv Industrial Products, JLL, One on One Productions and Cliff Central, and High Street Auctions. The company was started by two South Africa entrepreneurs, Richard Bensted and Wayne Berger, and the freshly designed website and portfolio reflect their awareness of the new digital landscape and the demands it places on the business.
 
To find out more about iShack Innovation Consultancy visit https://www.ishack.co.za/ or email info@ishack.co.za.
---
About iShack Innovation Consultancy
iShack Innovation Consultancy has been providing clients with exceptional service, solutions and innovative ideas for more than ten years. Established in 2005, the agency has a long list of well-known clients and success stories that showcase how both Richard Bensted, Managing Director, and Wayne Berger, Chairman – the founding entrepreneurs – have focused on client service, deliverables and measurable return on investment. To find out more about iShack Innovation Consultancy visit www.ishack.co.za, email info@ishack.co.za or call 082 823 8618.
 
 provides a range of solutions and services that are ideally suited to subscriber-based companies in Africa. Our comprehensive portfolio of services and our extensive technology-driven expertise help companies streamline their business.