Great Workshops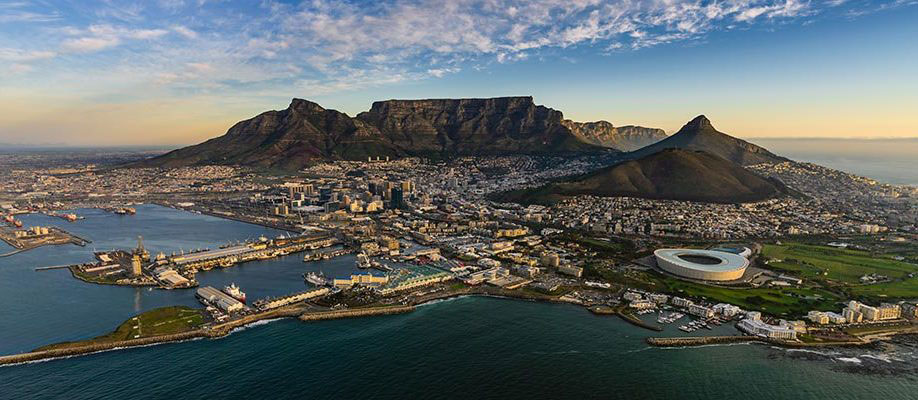 Cape Town-based company, Growth Events, has launched a new hospitality product to assist wine companies to help promote awareness about how to avoid conflict and to protect their reputation.
With more and more people visiting wineries and attending public and private events on wine farms, the wine industry is helping to boost tourism and economic development in the Western Cape.  However, brand reputation could be at stake if a potential conflict situation is not managed smoothly, efficiently and properly.  Protecting cellar door and ticket revenue could be compromised if negative consumer reaction or incidents occur at an event involving the public. 
The GREAT workshops are designed not only to help cope with situations that could risk a good reputation, but also to focus on building a unique but cohesive message around the customer experience.  In just three hours, the GREAT workshop uses modern improvisation techniques – which are both fun and relevant – to provide delegates with the necessary tools and techniques to support their hospitality objectives.  After this three-hour session, a one-hour feedback and discussion on 'next step' options is given that includes policy setting and communications' principles.
The World Travel and Tourism Council (WTTC) estimated that last year the direct contribution of travel and tourism sector to the South African economy was worth around R128 billion. 
"For anyone dealing with consumers on a regular basis, an awareness of the pitfalls of bad or miscommunication is invaluable," says Karey Evett of Growth Events.  "People attending the GREAT workshops will be empowered with an awareness of how to get it right.  The workshop is designed to help guard against loss of revenue or reputation through any negative incidents or complaints."
The workshops are for event, hospitality and restaurant managers; wine farm owners and marketing managers.
To book your place for the next workshop on Wednesday 11 April 2018, contact:
Penny Sparrowhawk
Cell: 071 602 5796
Email: penny@wiredcommunications.co.za
Venue:
Perderberg Wine Farm
Vryguns Farm, Windmeul, Paarl, 7630
Price
R1 850 per person (including lunch and refreshments)
Presented by
GROWTH EVENTS
In association with Wired Communications (messaging specialists)
Wired Communications also offers messaging workshops https://www.wiredcommunications.co.za/messaging-workshops/

West African Adinkrahene symbol representing greatness, charisma and leadership