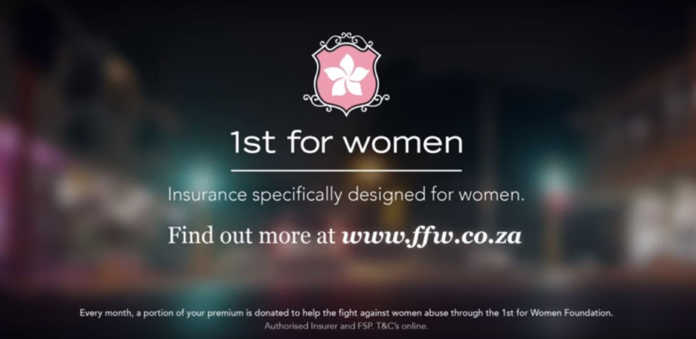 SA women encouraged to get out there – they've got this.
Today, women have got more going for them than ever before and all fingers are pointing to a future that is firmly female. Despite this, safety – both physical and emotional – is still an obstacle that women have to consider.
In a Buzzfeed survey, women noted that they couldn't talk back to harassers, because they never know if the abusive words will escalate to violent actions.  Women couldn't wear a ponytail, because it will make it easier for an attacker to grab their hair, and they couldn't wear high heels, because it'll make it harder to run faster if they need to. 
It's also been said that women often doubt their competence, strengths and abilities and research shows that women are less self-assured than their male counterparts, despite the incredible impact they have on others.
According to Casey Rousseau from 1st for Women Insurance: "These considerations are universal and prove that women live in a world of paradox and contradiction.  Juggling these opposing extremes requires dexterity and compromise and often result in unnecessary pressure for women.  The more women progress, the more the pressure mounts, often creating a melting pot of doubt and a gap in confidence. It's important for women to realise that despite the obstacles that stand in their way, they've got this, and we've got them." 
This insight is the foundation of 1st for Women's latest campaign – 'We've Got You Covered'.
To a recomposed version of 'Push It' by Salt-n-Pepa, the brand advert encourages women to do their thing – hit that road, get that bag, take that call, make that time, bust that move, wear those pants, meet those girls, drive that car and ultimately, get out there.
"The advert is an encouragement from 1st for Women for women to live their best lives – because they've got this.  It's also a reassurance that if and when life happens, 1st for Women will be there to help them feel safer and more confident with insurance specifically designed for women," concludes Rousseau.