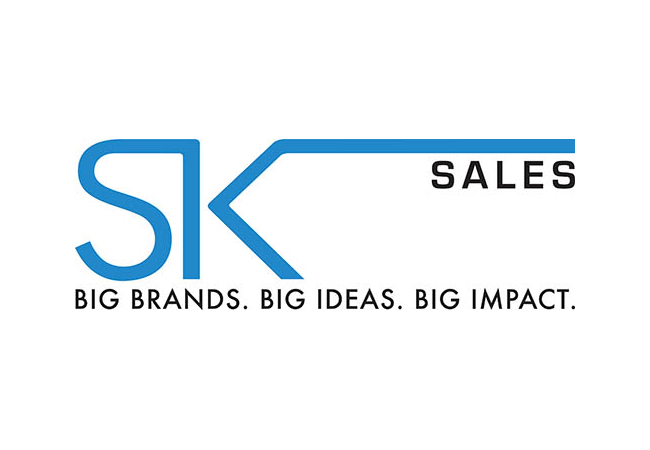 If you're a talented, ambitious professional under the age of 30, keen to fast-track your career through practical learning and coaching from industry legends, this is your chance.
The Young Lions Academies offer 30 young professionals from around the world the opportunity to learn from the best, helping rising young talent to become the next generation of industry leaders. The academies provide classroom sessions with world-class speakers, along with hands-on learning and coaching from the industry's finest. It's been described as "five years learning in five days" – prepare to be inspired!
Applications are open until 1 March 2019. So, what are you waiting for?
For more information visit www.canneslions.com/learn/young-lions.
---
ABOUT STER-KINEKOR
Ster-Kinekor Theatres is the largest movie exhibitor on the African continent. To most South Africans, the word 'movies' is synonymous with the name 'Ster-Kinekor'. The company operates 55 commercial cinema complexes in South Africa, with seven international sites based in Namibia, Zambia and Zimbabwe. The cinema chain's sites house more than 424 large-scale screens, over 60 994 seats and the largest 3D footprint featuring more than 154 state-of-the-art 3D screens across the country (Commercial, 3D, IMAX and Cine Prestige) with 137 in South Africa. In Africa, the company operates in 5 cinema complexes with 26 screens and 3607 seats.
As the industry leader, Ster-Kinekor has pioneered cinema concepts such as Cinema Nouveau, one of the world's largest dedicated art-house multiplex circuits, and the luxurious Cine Prestige theatres, the first 'business class' cinema experience in South Africa. It boasts the only cinema on the continent that is fitted with the advanced Dolby Atmos sound system (at Gateway in Durban); and has headed the return of the IMAX® Experience, with the opening of seven IMAX® Theatres across the country.
As one of South Africa's most loved brands, it is Ster-Kinekor's ongoing mission to become synonymous with the unrivalled magic of the cinema experience, by providing 'Great Moments at Their Greatest'. During 2013, the company embarked on a massive roll-out project to convert and equip every cinema with the very latest in digital projection and sound technology. The result of this upgrade is that every cinema now boasts state-of-the-art cinema technology that encompasses 2K and 4K digital projection and 5.1 and 7.1 surround sound systems.
The SK Club loyalty programme rewards members with redeemable points when they swipe their card when buying movie tickets or catering, as well as half price tickets on Tuesdays. Combined with industry leading loyalty programmes from Edgars Club, Discovery Vitality and Standard Bank, these give Ster-Kinekor a strong consumer value proposition and competitive advantage.
As the market leader, Ster-Kinekor aims to spearhead the advancement of cinema across both South Africa and the rest of Africa, to ensure that consumers continue to experience movies as they were made to be seen – on the big screen. 
See more at: www.sterkinekor.com