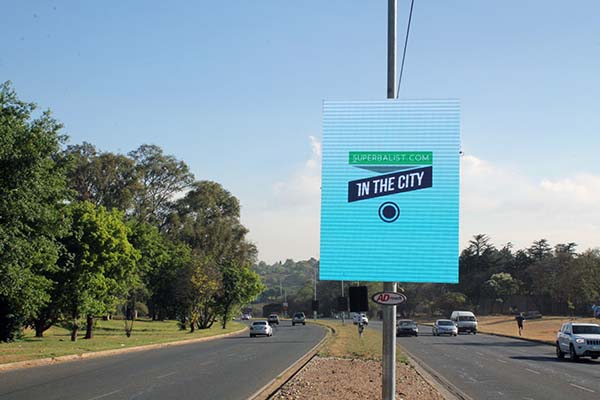 ADreach has just launched its first set of digital Street Pole Ads; the latest innovation in Out of Home (OOH) advertising to hit Africa's shores. The poles are set to change the face of this advertising medium and are likely to become a key element in your brand's marketing strategy going forward. Here are five reasons why digital Street Pole Ads are the way of the future:
They are extremely cost effective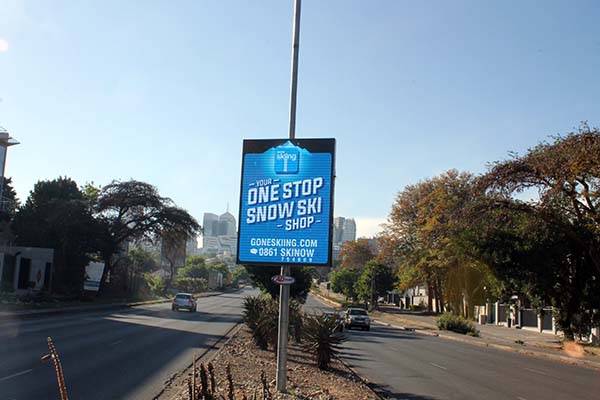 With multiple runs throughout the day, you are able to have your brand active on a frequent and consistent basis.
State of the art technology boosts your brand
These state-of-the-art digital platforms harness the power of technology to boost your brand by bringing the very latest in high quality advertising to your customers throughout the day.
Easy to transition, update or change ads
With digital Street Pole Ads it is extremely easy to transition, update or change ads when and if circumstances necessitate. Without delays in time to print material and rig, your ad can be up and active in a very short time, allowing you to respond and adjust to your brand's immediate marketing needs; during a sale or new launch period for example.
Crystal clear image quality and colour palette to enhance your campaign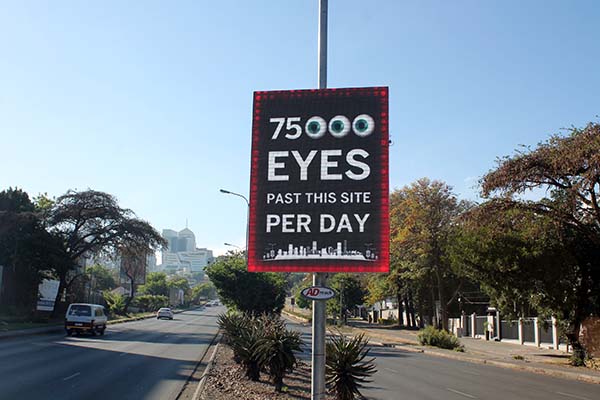 With crystal clear image quality and a colour palette to enhance any ad spec, your campaign is guaranteed to stand out with sharp, bold and highly effectual digital displays.
Public service in cities of the future
Digital Street Pole Ads have the potential to offer a strategic and beneficial service in the context of smart cities in the future. They are a platform which can be used to interact and engage with communities through their reach and real time capabilities. Communicate quickly and simply during times of emergency, give traffic or accident warnings, or even alert residents to upcoming events.
Digital Street Pole Ads offer communities and customers alike a fresh, relevant and engaging approach to advertising. Enhancing both your brand and the areas they serve, these platforms are set to change the OOH landscape in South Africa and across the African continent forever.
For more information, visit www.adreach.co.za. Alternatively, connect with them on Facebook or on Twitter.