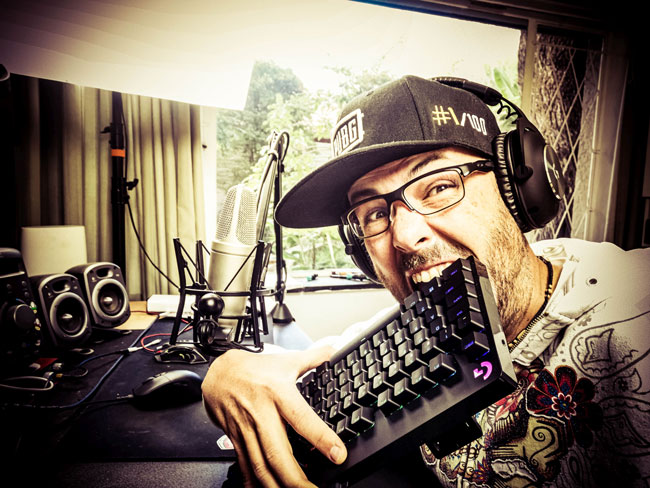 NAG publishers have announced that Regardt van der Berg will be stepping in as editorial lead for New Age Gamer (NAG) Magazine. Regardt is an established content creator and gaming authority in his own right and brings a wealth of creativity and expertise to South Africa's premier gaming and esports, sci-tech, entertainment and pop culture publication.
Len Nery, Publisher and Managing Director of Hashtag Full Circle, the parent company of NAG Magazine says, "Change at the editorial helm of a media company is never an easy transition to make, especially during these trying times we are all facing. But with Regardt in the NAG Editor's chair, calm has been restored at the office. He brings with him years of experience in creating video and copy content focused on new technology, keenly consumed by NAG readers. So, I do believe he is a perfect fit and, as a result, look to the future with ardour."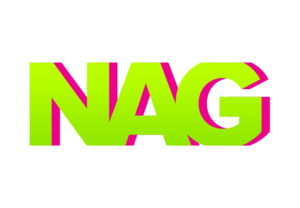 Regardt adds, "NAG has always been my second home, and I feel honoured to now be in the driving seat for the next chapter of South Africa's longest-running gaming media house. These are big shoes to fill, but I've got the help and support of the incredible team behind the scenes that do all the real hard work. As I re-join NAG in an official capacity, I can't help but feel like the proverbial band is coming back together.
"Len Nery, Cheryl Basset and I were part of the original NAG team back in the early 2000s when cover CDs and print magazines were still the best way to get the latest software, news and reviews. It feels good to be back home, and I have some cool things from my travels to share with you, but all in good time. For now, we're just going to keep doing what we do best; and that's to bring you enjoyable content to read, view and scroll through while you pretend to be busy at work."
Since its inception as a print publication 23 years ago, NAG Magazine has evolved with the times and the gaming trends it follows. Its loyal reader base now exclusively reads NAG online to stay up to date with the latest news in video games and geek media. NAG features an eclectic mix of content for anyone who is passionate about gaming and pop culture.
Visitors to the website can enter competitions, join NAG's social media communities and interact via Twitch. NAG also syndicates content to Times Live under GamersLIVE banner and offers free press releases to their clients.
---
For more information, visit www.nag.co.za. You can also follow NAG on Facebook or on Twitter.