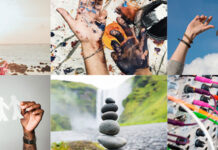 Gen Z is the generation after Millennials, born between 1997 and 2010. They have grown up with social media and on-demand entertainment and their...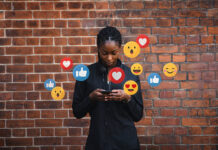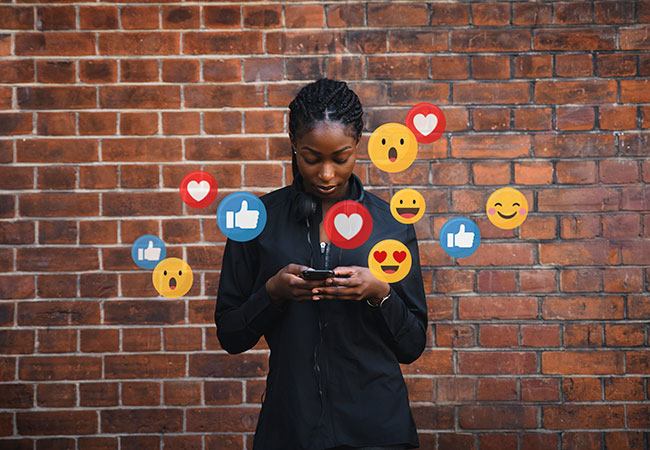 The progression of influencer marketing from tactical to essential makes having the right tools at your disposal that much more important. Recent years have seen...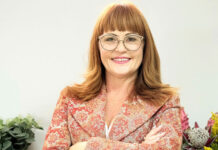 In these cynical times where misinformation and distrust dominate and an advertising weary public seek real authenticity, Samantha Hogg-Brandjes, owner and MD of GinjaNinja...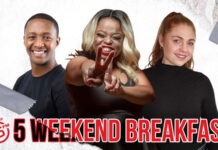 5FM has announced some exciting changes to its presenter line-up for 2022. The station refreshed its line-up with a major shake-up last year, one that...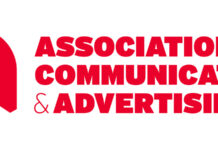 In November 2020 the Association for Communication and Advertising (ACA), the official representative body for the Communications and Advertising profession in South Africa launched...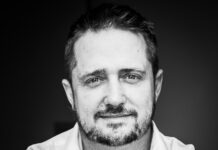 In a world defined by inconsistency and uncertainty, customer service remains a consistent certainty, says Wynand Smit, CEO of INOVO The Salesforce State of the...