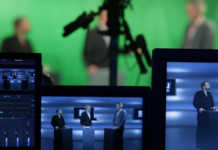 VFX: An Art Form that Films Rely on for their Existence Special and visual effects have been part and parcel of movie making since the dawn...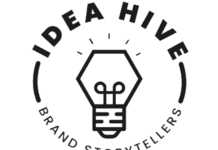 In data storytelling, as in life, there are two sides to every story. To the creatives responsible for telling the story, data is the...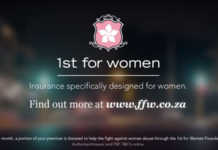 SA women encouraged to get out there – they've got this. Today, women have got more going for them than ever before and all fingers...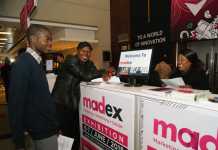 Exhibitors of Madex 2019, #TheOGMarketingExpo, are currently putting the final touches on their stand plans, and great news for visitors is that many are...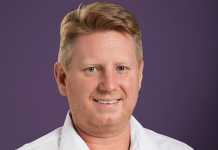 By Andrew Nunneley, Director of Brand Strategy at New Media Content marketing is at last taking its place at the top table. Most South African...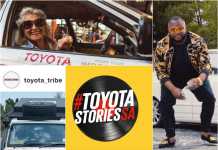 Soccer legends Kaizer Chiefs Football Club star in the latest chapter of Toyota South Africa's #ToyotaStoriesSA campaign which pays homage to the marque's numerous...