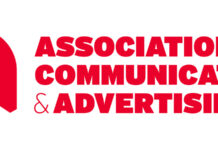 In November 2020 the Association for Communication and Advertising (ACA), the official representative body for the Communications and Advertising profession in South Africa launched...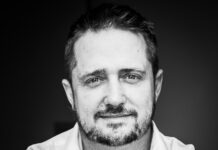 In a world defined by inconsistency and uncertainty, customer service remains a consistent certainty, says Wynand Smit, CEO of INOVO The Salesforce State of the...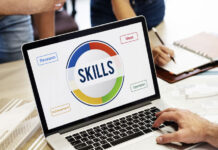 With advertisers, particularly retailers, allocating a larger share of their ad spending to digital channels, many are debating how they can best access the...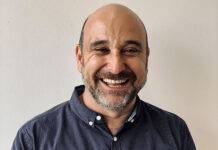 The term "serious game" may well read as an oxymoron – isn't a game by its very nature meant to be fun and playful...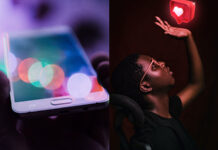 The good news is: the digital marketing revolution is far from over and it's providing new and exciting opportunities for marketing professionals to raise...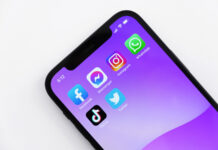 Last year was a busy and often chaotic one on the social media streets – starting with the appalling attack on the United States...