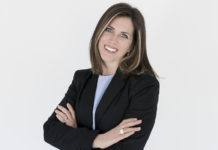 30 percent made a recent online purchase in the stage 3 lockdown; 26 percent will increase their use of home delivery even after the...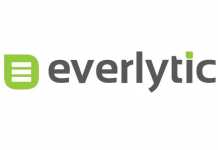 In today's 'noisy' online sphere, the best way to differentiate your business is by delivering a personalised experience – the first rule of marketing...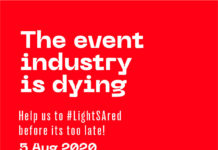 On 5 August 2020, the South African technical production and live events industry, under the LightSARed movement, will light various parts of South Africa...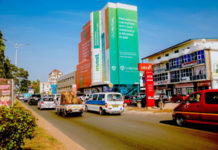 Financial services giant Old Mutual is driving awareness of its brand in Ghana with a massive building wrap on a strategic Global Out of...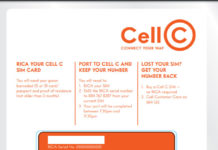 Since their launch back in 2019, Cell C's All-In-One bundles have provided Cell C customers with fantastic value for money, and saw great success,...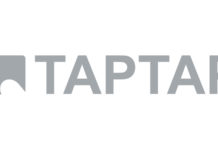 Founded in 2010, TAPTAP is a global Demand Side Platform (DSP) /Data Management Platform (DMP)underpinned by location intelligence technology with access to premium, brand-safe...