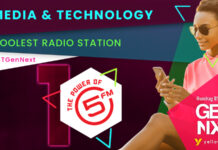 5FM won the award for 'Coolest Radio Station' in SA at the 2023 Sunday Times GenNext Awards – announced at a glitzy event held...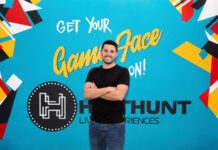 Have you ever dreamt of stepping into a world of mystery, adventure, and mind-bending puzzles? Look no further than the immersive live escape room...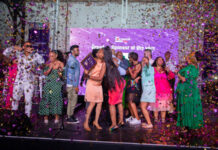 Submissions are open for the 2023 Hollard Sport Industry Awards Which sporting campaigns have made the biggest impression, and whose imagination, marketing, PR, eventing and...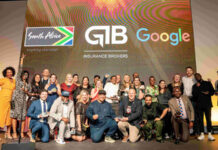 The 2023 Effie Awards South Africa Gala Celebrates a Triumphant Year of Marketing Effectiveness The 2023 Effie Awards South Africa Gala, held on September 15th...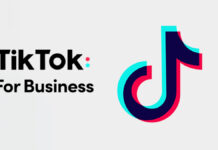 In today's digital age, brands are constantly seeking new and innovative ways to connect with consumers and promote their products. Fuelled by the pandemic...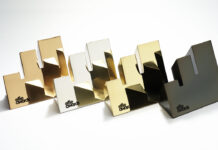 Effie South Africa is bringing together a distinguished panel of senior advertising and marketing leaders to delve into the interplay between marketing effectiveness and...