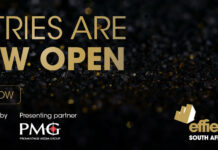 The Association for Communication and Advertising (ACA) has opened the call for entries for the 2021 Effie Awards South Africa. This is the first...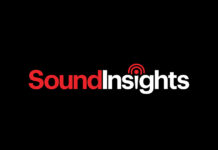 After years of generating audience data and insights, Kagiso Media Radio has officially launched a first-party radio listener data collection service called, SoundInsights. SoundInsights offers...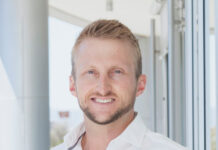 When it comes to selling newspapers, persuasive and relevant "above-the-fold" content has always been a necessity. The top half of the newspaper—the only part...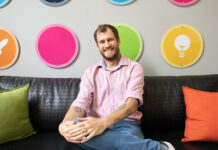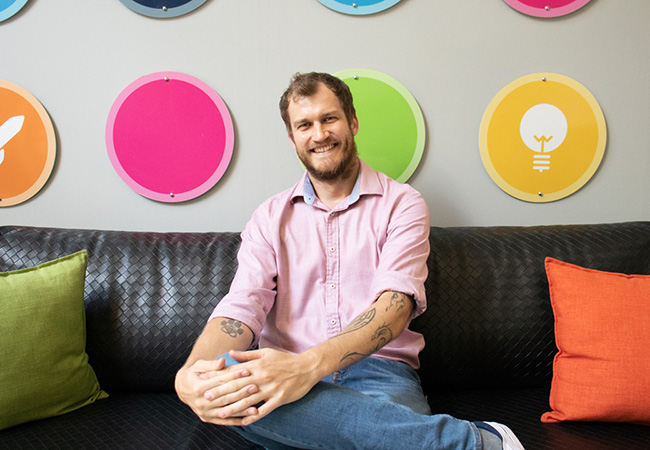 According to the Everlytic 2020 Email Marketing Benchmarks report, email subscribers who have been opening their messages have been more engaged with the content...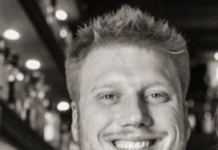 Consumers are embracing the e-commerce experience in growing numbers and corporate South Africa is taking serious notice, according to Geoff Hardy, Head of Digital,...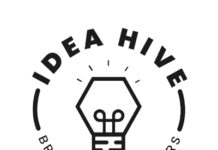 This iconic song from the American rock group, R.E.M. so aptly depicts the global upheaval we are currently experiencing. The Covid-19 pandemic has unquestionably...