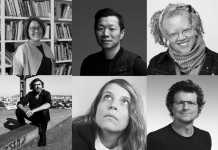 NEW YORK - A gender-balanced group of top creative leaders have been named to serve as jury chairs for 10 disciplines of the ADC 98th...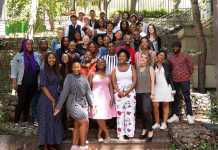 A group of 71 advertising and marketing graduates recently completed their mandatory month-long work experience module at the FCB Africa Group's campuses in Johannesburg...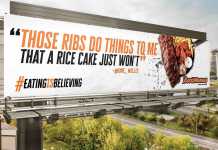 RocoMamas, famous for its smashburgers, launched combos to diversify its offering, as the brand continues to grow and has recently surpassed 80 restaurants in...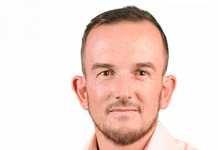 A famously made meal in the beautiful country of France is "Cuisses de Grenouilles" or Frog's Legs. Seasoned in flour and then sautéed in...
Outdoor Network has taken the latest step in growing its already-sizeable network, by unveiling a large format double-sided digital billboard site on the M3...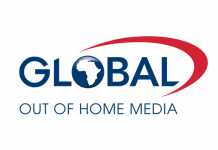 2018 has been a year of change for Global Out of Home Media – a division of the Provantage Media Group – in which...