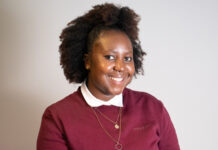 *This article was originally published on the Everlytic blog on 17 November 2021 Does your business have a holiday marketing plan? The holiday season is a great...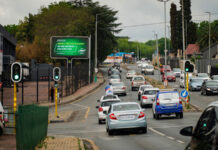 Insurance and funeral service provider AVBOB has undertaken a national, geographically targeted approach to ensure maximum Out of Home (OOH) media exposure in partnership ...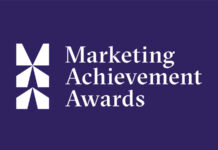 Between now and 17 December 2021, marketing professionals across the country are invited to nominate young, rising stars from within their organisations or partner...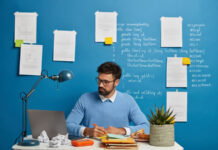 In February 2021, a UK-based frozen dessert brand – Little Moons – experienced a 700% increase in sales – during winter. The reason? TikTok....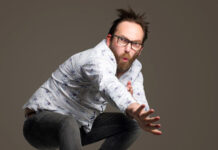 Is 'live broadcasting' the new 'live experience'? According to Global Review Research, which projects the global video streaming market size will reach $223.98-billion by 2028,...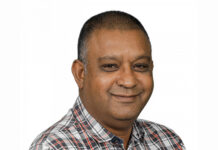 Over the years we have learned a lot from TV, despite our parents often despairing that the hours and hours spent in front of...