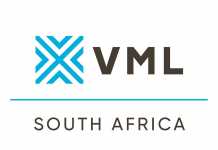 In the first of a new series of surveys into the role of chief marketing officers (CMOs) in South Africa, VML South Africa has...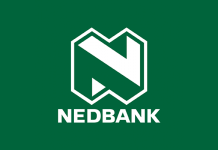 When digital technology and creative thinking intersect, brands can collaborate to create memorable and relevant experiences in consumers' lives. Through the collaborative efforts between...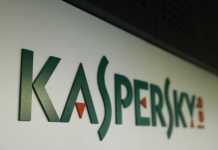 Kaspersky Lab has launched a creative marketing campaign in collaboration with SLAVA creative agency,  driven by the talented Alberto Belli as a film director....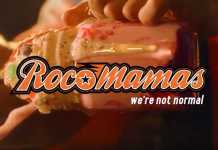 Advertising lies! Is what you see really what you get? Cheese in a sausage, crust in a crust. This isn't food, it's a farce....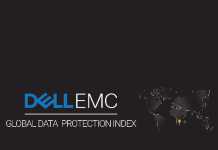 The number of businesses unable to recover data after an incident nearly doubled from 2016, according to the Global Data Protection Index surveying 2,200...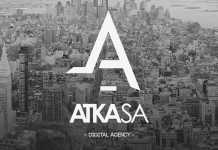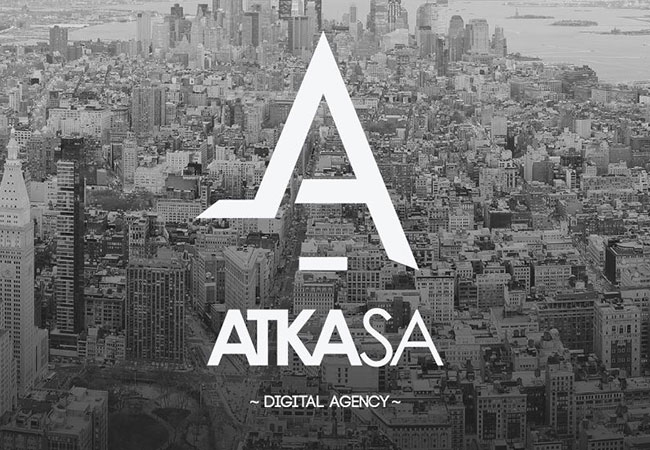 Unless you've been living under a rock, you must be aware of the numerous court judgements, that have led to the various commissions of...