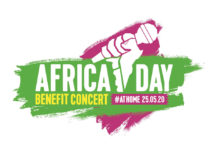 Streaming on the MTV Base Africa YouTube channel on Monday, May 25th at 18:00 CAT and broadcasting across the network's TV channels in Africa at 21:00 CAT. The two-hour special will raise...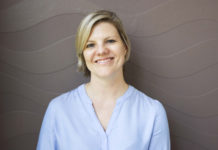 Technology can drive dynamic content campaigns, at scale, while marketers embrace a more strategic role.  Marketers have long since identified the importance of strategic and...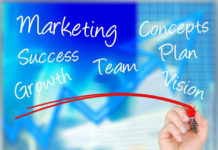 Good marketing relies on a thorough understanding of your target market, but when much of what you knew about your customers is suddenly no...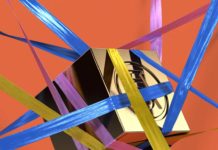 ADC 99th Annual Awards Week Kicks Off With 36 Cube Winners in Fashion Design and Illustration Winners in Fashion Design and Illustration were revealed on this...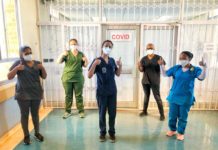 As South Africa battles to contain the Covid-19 pandemic, South African NGO, Smile Foundation, has donated 4000 N95 masks, and 300 cutting-edge imported masks...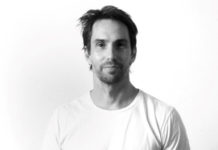 A study conducted by marketing communications agency HaveYouHeard has found that South Africans want brands to stay being active in their lives by advertising...