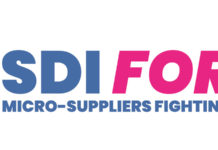 SDI (Supplier Development Initiative) is an existing services-on-demand platform that uplifts micro-suppliers across multiple industries. Faced with what our President has described as "…a medical...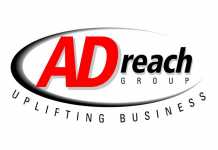 In these very difficult times, we must, if we are to overcome this crisis, accept the simple reality that we must do more, care...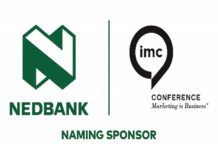 In keeping with the President's address last night and the Cabinet guidelines regarding COVID-19, the Nedbank IMC 2020 has been postponed. The Nedbank IMC, South...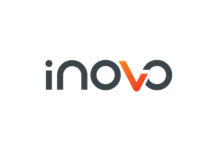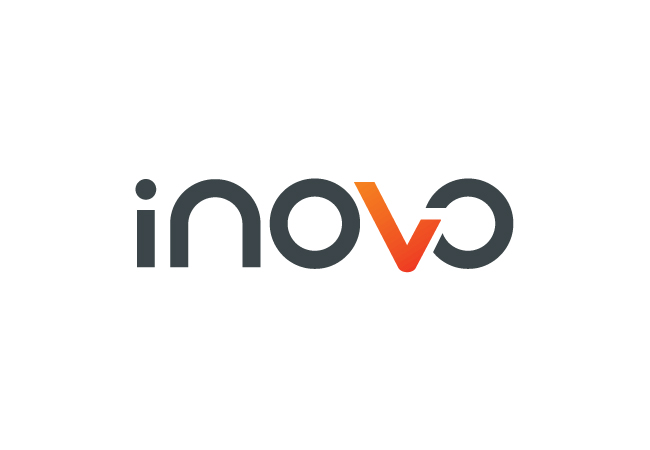 To engage with millennials brands must weave seamless experiences across digital platforms and multiple channels. The results of the PwC 2019 Global Consumer Insights Survey...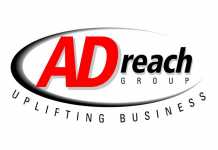 A story of commitment, collaboration and consideration ADreach is a leading outdoor advertising company that has, from the outset 20 years ago, taken a shared...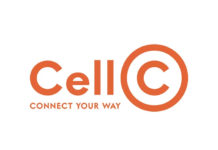 Cell C has put the call out to government departments and corporations to take part in its Cell C Take a Girl Child to...