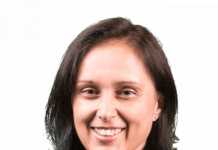 Being the best you can be, to be #YourBestSelf is a powerful human need – but it's no secret that our #SoBlessed, #SoObsessed culture...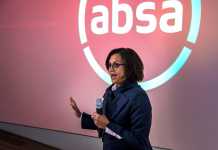 More than 10 000 customers have registered since Absa launched its secure, private and fully integrated ChatBanking on WhatsApp service on 11 July 2018. The...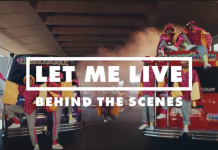 South African photographer and director, Chris Saunders is the creative talent behind the superb intercontinental music video 'Let Me Live', a collaboration between Rudimental...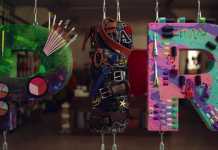 Hit US reality television series Project Runway has taken the world by storm and now it's finally landed in South Africa where headline sponsor...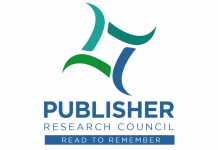 Advances in technology and computing power make it possible to fuse multiple research surveys. Essentially there is no more need for outdated brand diaries...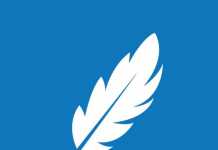 Cosmos Mashego, Creditors Clerk at The MediaShop asks a pretty important question… With Mandela Day on 18 July, most South Africans were doing what they...