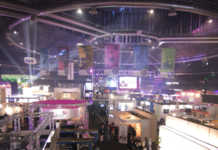 The tech deployed by the media and entertainment industry is profoundly progressive with a significant degree of development in motion since the last Mediatech...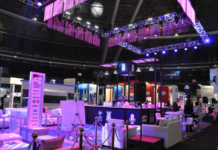 Prominent South African technical and event equipment supplier Gearhouse Group has again taken on the role of official technical sponsor of Mediatech Africa which...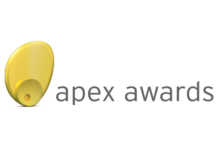 The highly anticipated annual APEX events were held on the 11th July in Johannesburg, where the Association for Communication and Advertising (ACA) hosted the...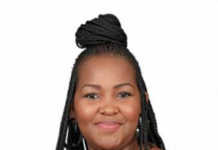 As a third world country, traditional media is our main method of communication with radio, television and OOH the highest consumed mediums across various...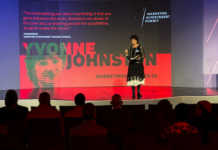 Given the rapidly changing international marketing landscape, it is important that South Africa keeps up to date with global trends and there is a...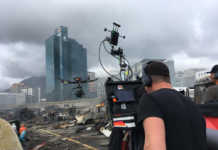 Drone technology has made considerable advances since the last Mediatech Africa in 2017. According to Mediatech trade show director, Simon Robinson, drone technology is...