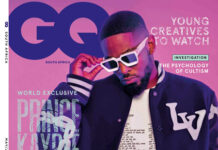 The cover of every GQ magazine is the culmination of a carefully considered vision, borne from a reputation of being at the cutting-edge of...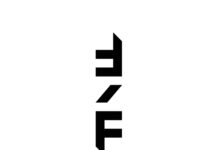 FoxP2 continues to live up to its Number 1 ranking for effective creativity in the 2019/2020 Scopen report with an impressive performance in the...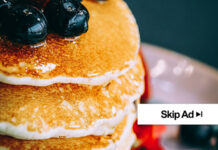 The nature of advertising shifted drastically over the last year. Not only are consumers seeing less experiential and traditional advertising due to COVID-19, they're...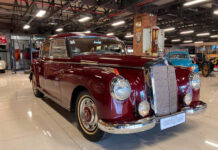 WEAVING into a compelling legacy tale the strands of memories from devoted children who were raised by a humble South African man with a...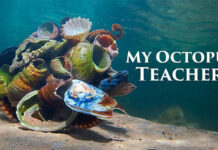 I congratulate Craig Foster and the filmmaking team of My Octopus Teacher on winning the coveted Best Documentary Feature Academy Award®.  It is also a...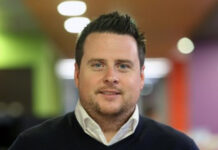 As the COVID-19 pandemic has accelerated the shift to shopping online, retailers have had to re-imagine how they do business in a new digital...