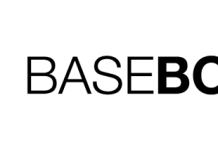 326% growth in movie consumption and significant demand in Europe Basebone calling out for South African game developers and TV and film makers to share...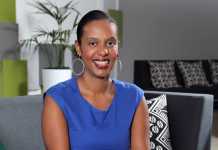 The 2019 Nedbank IMC Conference's agenda will be jam-packed with powerhouse players in the marketing and advertising world who will be sharing their views...
Corporate South Africa may have shut down over the holiday season, but for brands wanting to continue speaking to a targeted audience, Golf Ads™...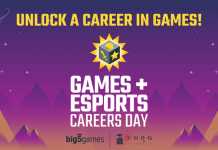 The global gaming industry is worth over $138 billion, making it one of the most lucrative commercial markets in the world. With global revenues...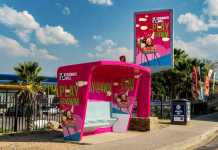 Fourways Mall has turned to out of home media to draw shoppers from surrounding areas, tasking Street Network with a visually striking promotional campaign...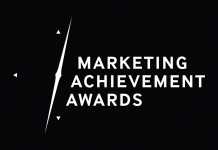 South Africa's Marketers Rewarded for their Excellence Call for Entries The inaugural Marketing Achievement Awards – an event that celebrates excellence in the science and art...