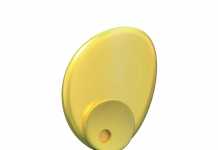 On the 16th July, the highly valued annual APEX events were held in Sandton, where the Association for Communication and Advertising (ACA) hosted the...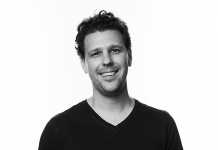 Many facets of the digital ecosystem are complex and fragmented but, as the opaque and largely unverified world of data collection comes under scrutiny...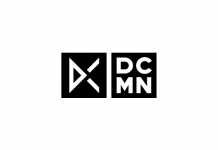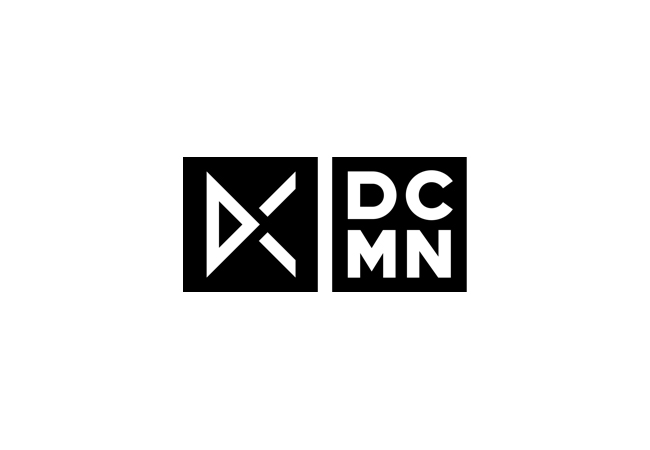 South African brands can now track the performance of their TV advertising campaigns at no cost Following its recent launch in the South African market,...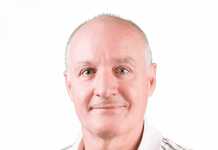 The South African OOH (out of home) industry never ceases to amaze me with the incredible growth of media types, and its concomitant innovation....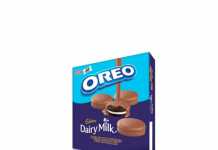 #OreoEnrobed A year ago, the world was made a little better with the launch of OREO covered in Cadbury Dairy Milk. This melt-in-your-mouth biscuit hit...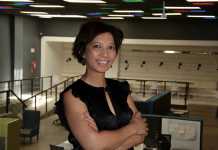 Tshimologong Digital Innovation Precinct, founded by Wits University has today launched a Digital Content Hub, an incubator of innovative and creative audio-visual content, in...