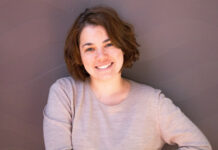 Email marketing is something most businesses are doing but few get right. Often, this causes frustration because responses are low, or customers simply ignore...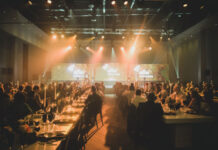 The most effective marketing communications campaigns of the past year were announced on the 14th October 2021 at the first Effie Awards South Africa...
Strategic marketing means business. This is not rhetoric, but a potent statement of intent that speaks to the potential of strategic marketing as a...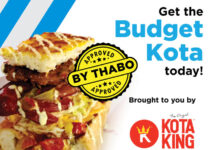 Budget Insurance partners with Kota King to launch the Budget Kota When Thabo, the self-proclaimed kota king with advanced, titantic-kota eating skills, graced our screens...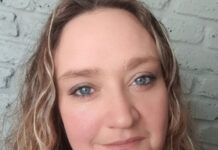 Isabel Smit Implementation Planner at The MediaShop looks at the evolution of the now multibillion dollar video gaming industry. I've recently watched a video on...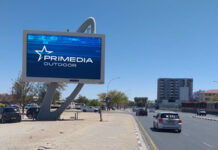 LMX, a subsidiary of the Moving Walls Group and a provider of ad-tech in Out-of-Home (OOH), and Primedia Outdoor, a provider of OOH media...