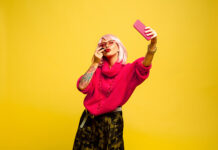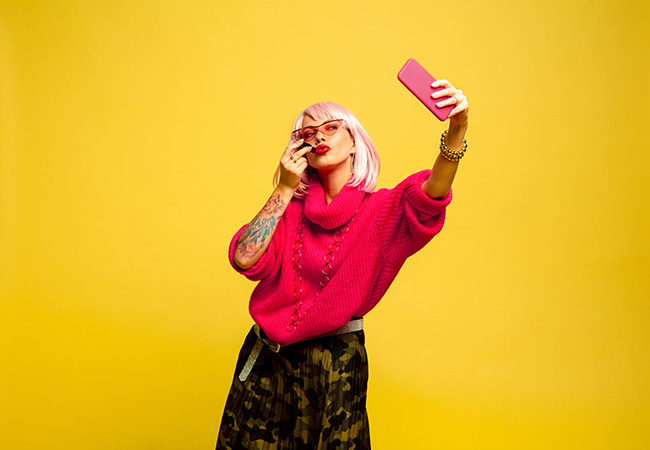 Lockdown, the global pandemic and the shift to remote working all accelerated the digital economy. Side-by-side with heightened social media use was an increase...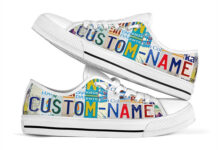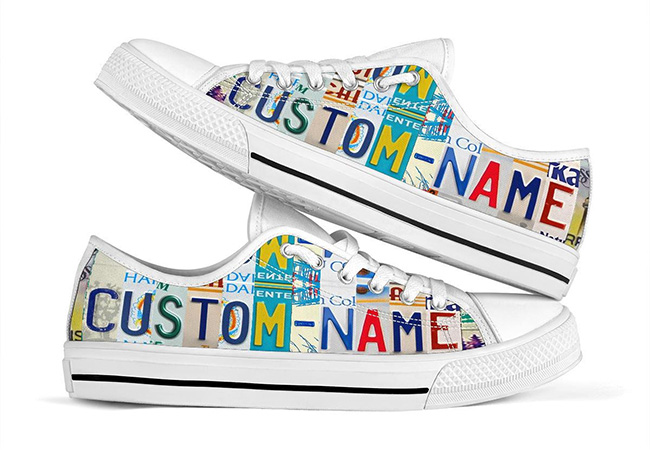 In 2011, Coca Cola launched its Share a Coke campaign in Australia, which was a personalised campaign with the most common Australian names printed...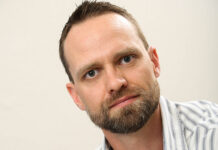 Most companies understand the importance of constantly improving the customer experience. They've likely seen the research that shows how focusing on customer experience can...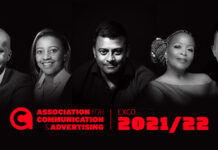 The new Board of Directors of the Association for Communication and Advertising (ACA) for the 2021/2022 fiscal was announced at the association's 74th Annual...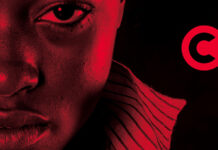 ACA invites black women to sign up to the Leading Women Creating Change in the                         New World Order programme The Association for Communication and Advertising...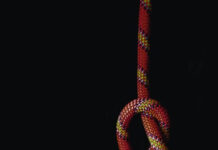 One factor, above all others, is key to making PR successful – partnership. Any PR programme, be it a once-off project, short-term campaign or long-term...