After more than two months of hard lockdown, Toyota South Africa Motors (TSAM) is welcoming its customers and other road users back on the...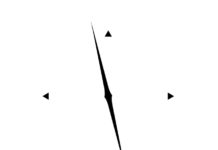 The highly anticipated Marketing Achievement Awards (MAA) is confirmed to take place in February 2021. Endorsed by the Marketing Association of South Africa (MASA),...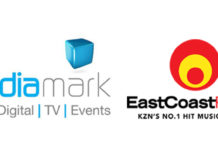 Kagiso Media Radio, together with its Media Sales House Mediamark, have announced that it has selected AdsWizz for the delivery of its Digital Audio Advertising products.   Recently awarded 'Best Overall Technology for Programmatic...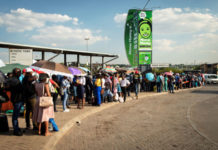 Transit Ads™ is once again pushing the boundaries in the commuter space, with the unveiling of a ground-breaking branding structure combining digital and large...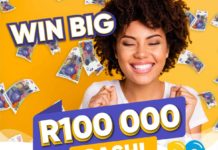 The South African public has been urged to support Smile Foundation in providing desperately needed care to patients and their families, as well as...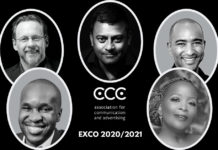 The new Board of Directors of the Association for Communication and Advertising (ACA) for the 2020/2021 fiscal were elected at the 73rd Annual General...