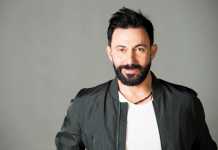 Following the Hoërskool Driehoek tragedy in the beginning of February 2019, Jacaranda FM's Breakfast with Martin Bester asked their listeners to help the victims...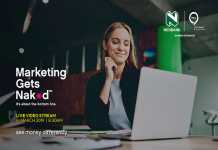 With under a week left before the 2019 Nedbank IMC Conference kicks off on 14 March 2019, it is set to be the biggest...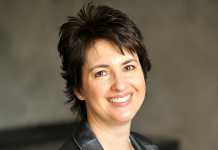 Corporate South Africa has seen major blue-chip brands at the centre of crises which, in some instances, have had major reputational and financial repercussions. ...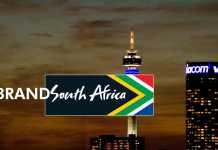 Brand South Africa in partnership with the World Economic Forum (WEF), the Industrial Development Corporation (IDC) IDC, FNB, Multichoice and Old Mutual invite media...
Yvette Gengan, Digital Media Manager at The MediaShop. If you are anything like me then blogging is no Friday night 'Netflix and chill' for you...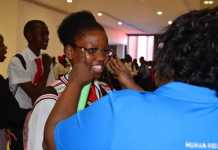 Vision Mission, in partnership with the Southern African Youth Project, presented Diepsloot pupils with much-needed new spectacles, at an event at the Newtown Ster-Kinekor...