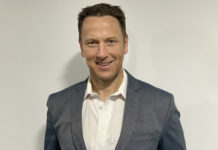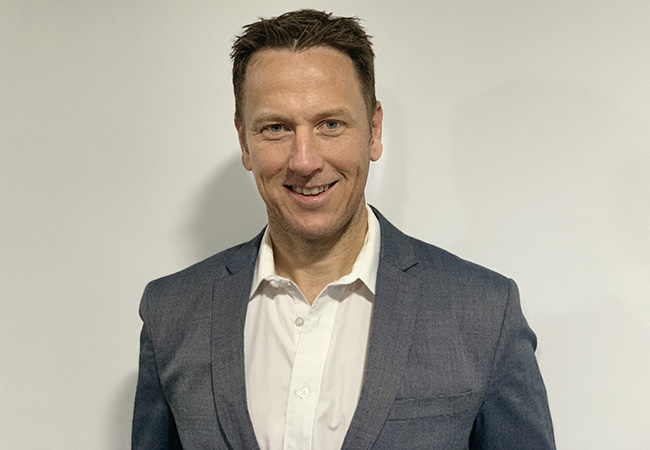 Even with the good news about successful vaccine trials around the world, we're most likely still months away from the end of the COVID-19...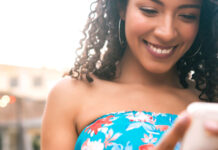 Many marketing professionals were unprepared for the digital revolution that came with the 2020 global lockdown and the urgent need for businesses and organisations...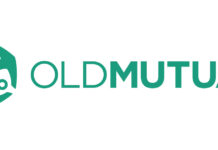 The Covid-19 pandemic has changed life as we know it, including the way we enjoy, provide and support entertainment. Bandile Mngoma, Sponsorships Manager at...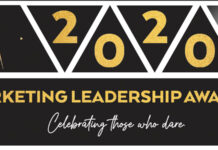 The Marketing Achievement Awards (MAA) is pleased to announce that it will be introducing three Leadership Awards to its catalogue of accolades. These exciting...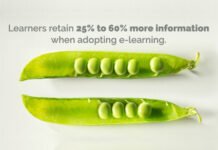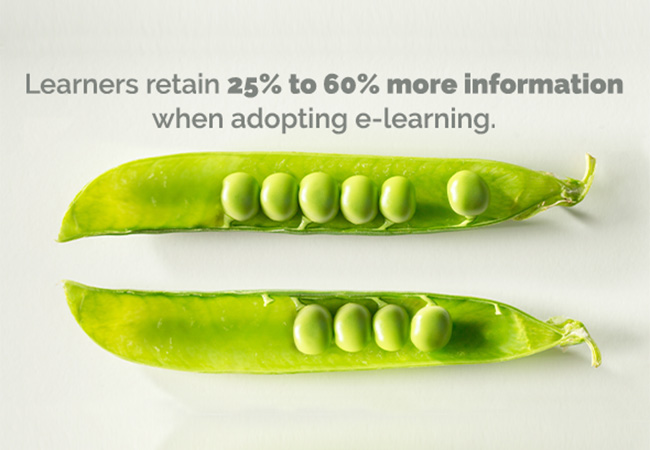 Thanks to the global pandemic and savvy, forward-thinking key-decision makers, many businesses have embraced e-learning to ensure they remain competitive. The global consultancy firm...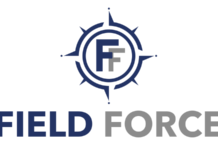 Provantage Media Group has taken up a strong position in the field sales and marketing arena, thanks to the launch of a new division...