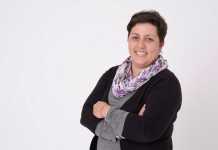 Data and platforms bring new opportunities to expand PR By Dominique Pienaar, CEO of DUO Marketing + Communications Digital disruption in the Public Relations and communications...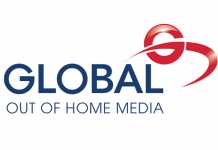 Global Out of Home Media (Global), one of the largest African Out-of-Home media owners recently undertook a major refurbishment exercise of its holding in...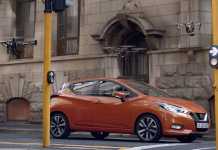 Director Adrian de sa Garces and producer Lisa Gardner have launched ADSG, a branded creative partnership that will be repped by Egg Films in...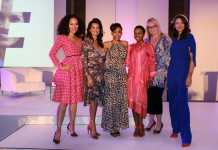 A group of SA's most fearless and successful women - Zelda la Grange, Jo-Ann Strauss, Letshego Zulu, Dr. Rolene Strauss and Amy Kleinhans-Curd -...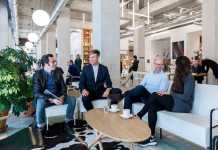 Starting up a new business venture is as stressful as it is exciting. Especially in a country where it is estimated that only 37%...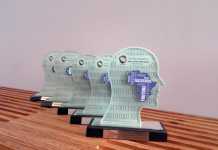 Spitfire Inbound, Penquin and their clients have received a Gold and four Silver accolades at this year's 2018 New Generation Social & Digital Media...