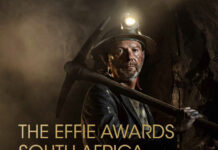 The Association for Communication and Advertising (ACA), is pleased to announce that the very first Effie Awards South Africa will be held in 2021...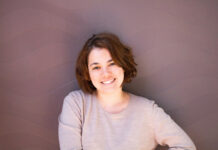 Your business isn't really in retail, finance, technology, etc. Surprised? That's part of what you sell, but the most successful brands realise that their...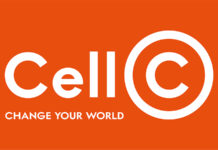 Cell C has launched a new brand campaign and pay-off-line – Change Your World - which is set to position the mobile operator as...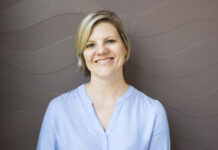 Companies have had to reinvent many of their traditional business processes to remain operational while ensuring the safety of their employees during the turbulent...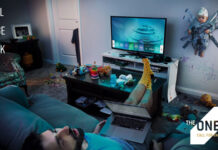 A witty new campaign to promote The One Show 2021 call-for-entries says creatives shouldn't be concerned about what others might think of their chaotic...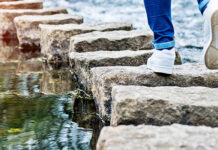 "In 2020, many businesses were unable to provide much-needed training to their teams, as they didn't have the right training solutions. Their inability to...