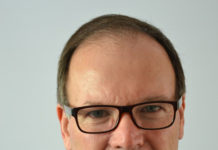 The Marketing Association of South Africa (MASA), the SAQA registered professional body for the marketing industry, has created an online course from the Nedbank...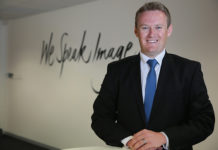 The proliferation of digital content channels, and the rise of formats such as e-books, audio books and reading apps, have driven publishers to reflect...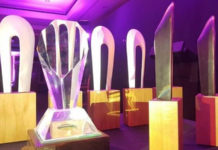 AMASA has announced that the AMASA Awards calendar will shift to align more closely to the Global Festival of Media Awards. With this calendar move, the...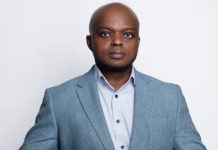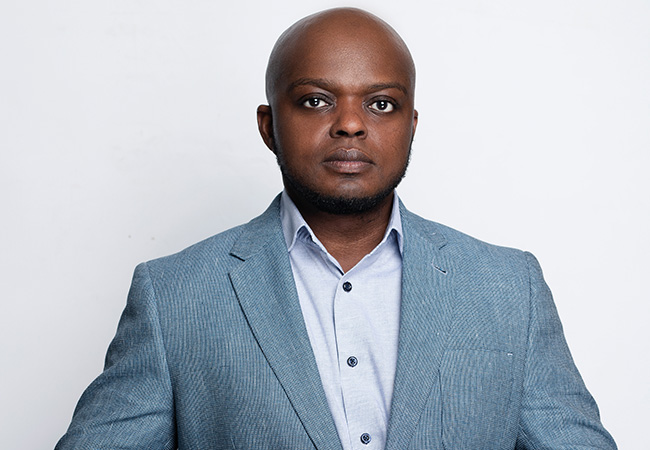 It is no longer a question of when…. the question is how? The pandemic is rapidly changing our buying behaviour in what was already an...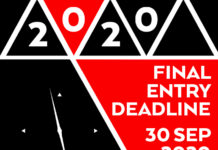 It's time to showcase your boldest ideas and best strategic approaches. There has never been a better time to show the world what marketers...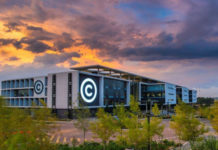 Cell C's rank on the 2020 BrandZ Most Valuable Top 30 South African Brands has remained steady at number 19 year on year. The...