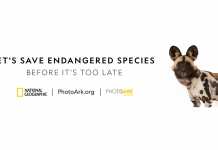 Primedia Outdoor Joins e National Geographic Society for Endangered Species Day Global Out-of-Home Campaign Featuring Photography from the National Geographic Photo Ark, the Week-Long Campaign...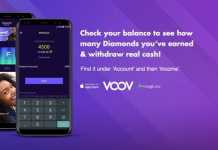 Social live streaming and Mini Video application VOOV has taken another step towards empowering content creators and rewarding the thousands of artists across its...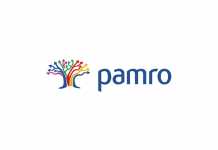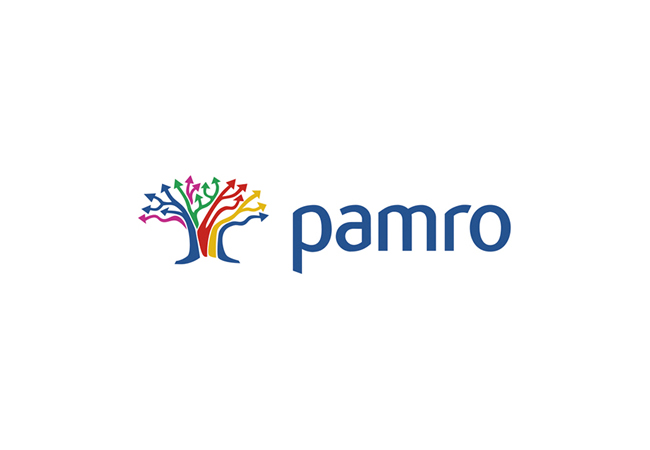 Booking is open for the 19th PAMRO All Africa Media Research Conference, which takes place from 26 – 28 August 2018 at the Radisson Blu...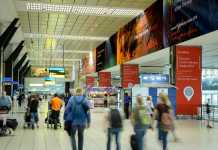 Airport Ads® recently implemented an OOH advertising campaign for ABSA that provided the brand with the unique advantage of dominating key zones within South...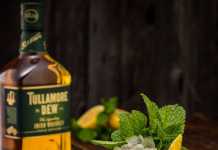 A bromance can be described as an exceptionally tight, affectionate, male bonding relationship that exceeds that of usual friendship; or it could be described as a...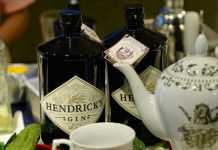 The world has long been filled with ordinary things that conform to one's expectations. (Galoshes, potatoes, catsup, mathematics textbooks, and humdrum gins spring to...