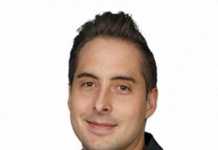 Over the Easter period, I was fortunate enough to travel and see my 95 year old granny in the beautiful county of Sussex. Only...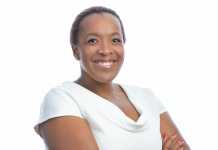 By Refilwe Maluleke, Managing Director at Yellowwood In the film "Field of Dreams" an out-of-luck farmer played by Kevin Costner sees a vision for a...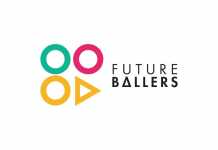 There is a myth about age discrimination in advertising. Some say that while 'ageism' exists in all industries, in advertising it appears to be...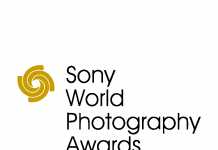 Italian artist Federico Borella named Photographer of the Year South African Brent Stirton places second in the Documentary category The World Photography Organisation named the overall...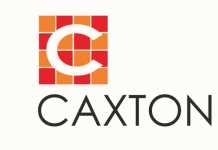 With almost 50 years in the industry, Caxton CTP has taken steps to ensure that all elements of their print production do not negatively...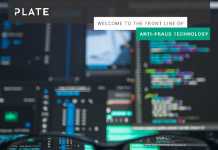 The PWC Global Economic Crime and Fraud survey 2018 South Africa cites that South Africa has the highest level of fraud in the world....