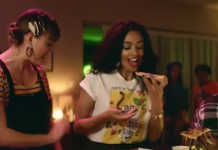 Debonairs Pizza, the leading quick service restaurant in the pizza category, has launched an innovative new version of its popular On the Double® offer...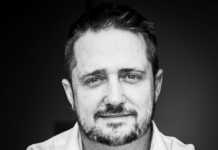 Thought Leadership peace by:  Wynand Smit, CEO INOVO South African businesses are faced with an exceedingly difficult task. They have to find ways to survive in...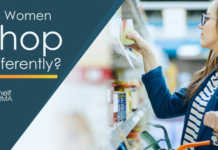 "Thanks to online shopping and retailers taking an omni-channel approach, technology appears to be bringing the era of the 'Mansumer' to a close." The...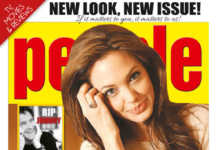 In line with global trends, media consumption behaviour is changing rapidly in South Africa and Caxton Magazines has made a bold move to keep...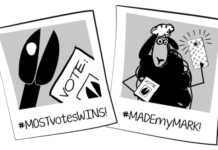 As sponsors of the registration and foyer area, Primedia Broadcasting will be offering a warm welcome to guests of the 11th annual MOST Awards,...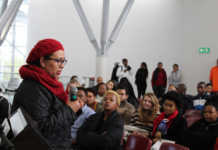 Eleven students across the University of the Western Cape's (UWC) seven faculties had the opportunity this week to pitch their business ideas to a...