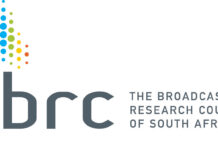 Given the previous lack of available RAMS data due to Covid, the Broadcast Research Council of South Africa (BRC), has now released an interim...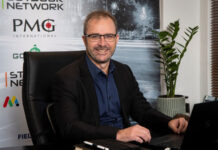 With an eye on human capital as a cornerstone of any successful business, Provantage Media Group has bolstered its senior management team with the...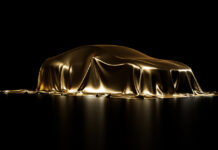 There isn't a soap on a rope in sight at Hyde Park Corner this Father's Day! But what you will see are supercars from...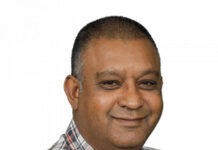 Growing up I used to go to hospital twice a month on a Friday for epilepsy treatment at the young age of six. My...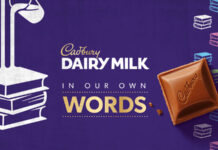 "A love of reading is sparked when children see themselves in stories and relate it to their lives, even more so when it is...
Although the advent of the COVID-19 pandemic brought the live events industry to a virtual standstill, the past 15 months have been busier than...