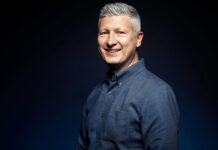 Culture is a shared ethos of an organisation; it is the glue that holds a business together. It is this intangible 'thing' that attracts...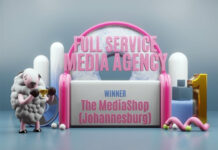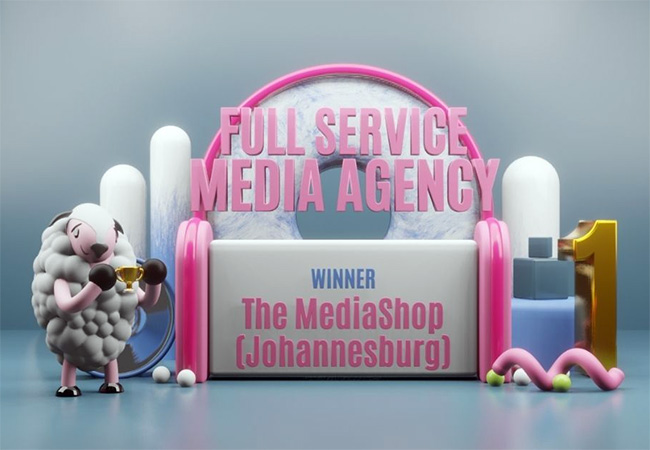 The MediaShop Johannesburg has taken top honours at the annual MOST Awards once again. This year, The MediaShop Johannesburg was crowned Full Service Media...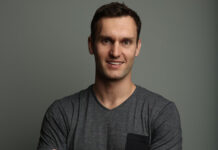 Micro and nano influencers are at the heart of the shift from intent-based online research and shopping, to discovering new brands. Marketing has always been...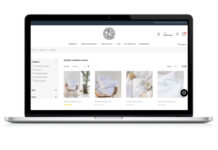 Placing the customer front and centre, new CX agency Wonder has built a robust e-commerce and digital ecosystem that has seen Granny Goose coming...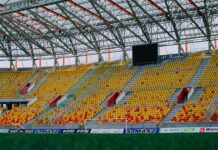 The drive to reopen the Events Industry in South Africa focuses on providing safe and organised events. Early into lockdown, the Event Safety Council,...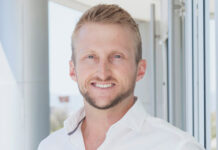 The term 'customer engagement' is arguably one of the biggest buzzwords in today's business landscape. It's so widely used that when many people hear...