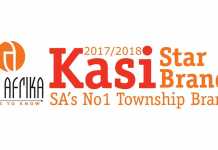 South Africa's leading market research company, Ask Afrika, has announced the official date for this year's Kasi Star Brands Awards - the company's annual...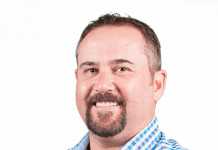 More and more brands are finding it difficult to trade in this ever changing and difficult market we find ourselves in. The biggest challenge...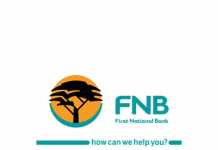 SA's coolest banking brand First National Bank (FNB) has been voted as the coolest banking brand for the 7th consecutive year in the Sunday...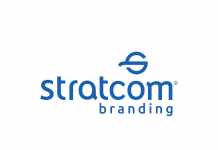 According to a recent American survey, 90% of retailers will implement buy online, pickup in store by 2021, and South Africa's 'click and collect' capability...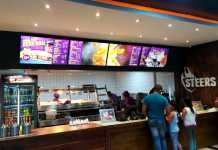 5 Reasons Why In-store Radio and Audio Solutions are a Hit The impact of music on consumer behaviour is well-known with research showing that consumers...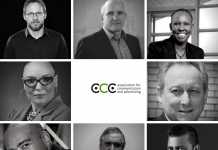 On Thursday 25th May 2018, The Association for Communication and Advertising (ACA) held its 71st Annual General Meeting at the AAA School of Advertising...