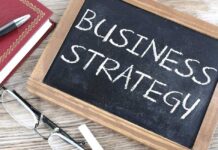 Whether you're leading a business or a business unit, or working as a freelancer, mastering business strategy is key to your success. And the...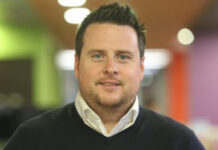 According to the Salesforce 7th Edition State of Marketing report, the global pandemic has caused 86% of marketing organisations in South Africa to adopt...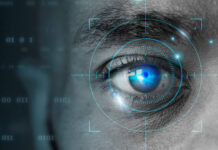 Innovation has been dubbed the "engine of growth and development" globally and for many countries that are working to remain competitive, improving innovation and...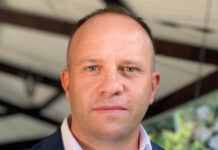 Today, almost every experience a person has with an organisation will include some kind of digital component. The events of the past two years...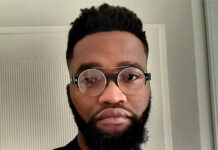 Sophistication of digital channels  By now it is well documented that the various COVID-19 lockdowns accelerated the more widespread adoption of a number of digital...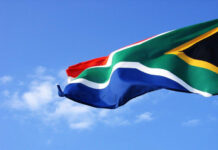 iloveza.com has been announced as the winner of the Nation Pride category in the ongoing Brand South Africa 2021 Play Your Part Awards. The focus...