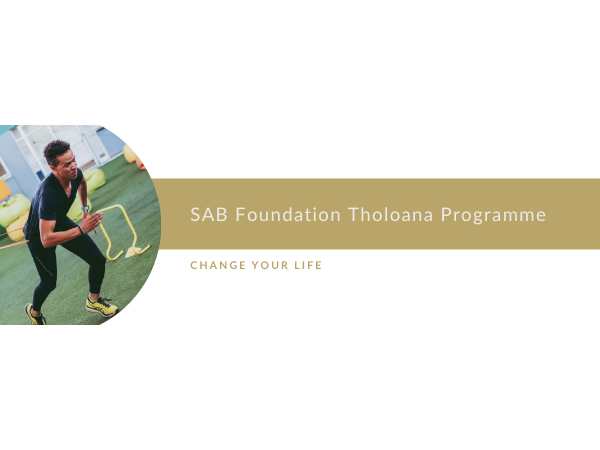 There are just a few days until applications close for the SAB Foundation's Tholoana Enterprise Programme.
The Tholoana Enterprise Programme is a transformative opportunity for high-potential businesses with the desire to succeed. The 18-month journey includes:
Extensive entrepreneurial skills development
Personalised Mentorship 
Online information sessions
Brand building interventions
Peer networks
Access to markets
Investment readiness
Grant funding
To find out more about the programme or apply, visit the SAB Foundation website. Applications close on 30 September 2021.