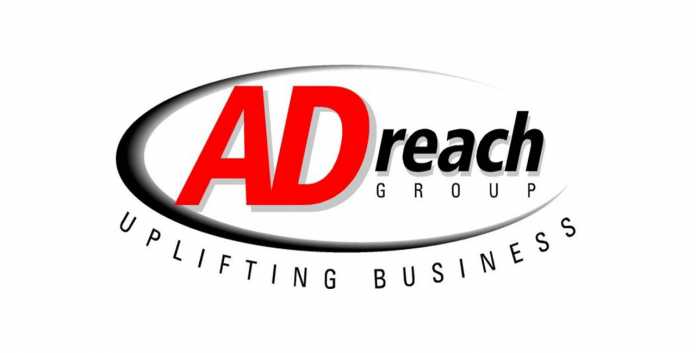 On Monday 16 April 2018, the City of Johannesburg ("COJ") illegally instructed the Johannesburg Metro Police Department to remove ADreach's Street Pole Ads, including their client's advertising boards.
As a result, ADreach approached the court and obtained an urgent interim court order for COJ to cease removing Street Pole Ads, including the frames and client's advertising boards. Despite the interim order the COJ, in contempt of the Court Order, continued to remove certain of our signs. In response, an application for contempt of Court will be brought against the COJ.
Yesterday , Thursday 19th April, ADreach was awarded a final court order by the High Court, ordering the City of Johannesburg to cease removing ADreach's signs and return the ones it had removed. This should silence ANY debate regarding the legal status of our Street Pole Ads.
ADreach is also in the process on instituting a claim for damages against the City, as well as certain City councillors who have done substantial damage to both our business and our reputation by , amongst others, stating that ADreach's Street Pole Ads are illegal (which is not the case) and in some instances going so far as to suggest that local residents take the law into their own hands and pull down our signs, as Councillor Tim Truluck has done in Parkhurst. Further, ADreach will also be referring the conduct of certain individuals, including Twitter user Lex Signum (@IllegalAdverts) who we have identified as a prominent social justice advocate, who has been targeting ADreach clients for advertising on an "illegal medium" (street pole ads) which is blatantly false, and defamatory, to the South African Police for further investigation.
The highly successful Adopt-a-Light partnership between ADreach and COJ (where adverts on street poles in affluent areas generate revenue to put up street lights in disadvantaged areas) has generated over R130m in revenue for the City since the project kicked off. It is outrageous that the City, and more pertinently certain City officials, would act in this manner against its own partner of 19 years. This action also affects roughly 400 of our clients, many of whom are small businesses with no other affordable advertising options to promote their businesses, thereby jeopardising their businesses and thousands of jobs.
Further, ADreach has rigorously supported the COJ's efforts to reform the Out of Home industry and drive transformation and will continue to do so.
In conclusion, we have maintained from the outset, ADreach is not acting illegally and we will rigorously defend our rights and will ensure our client's campaigns are not affected.