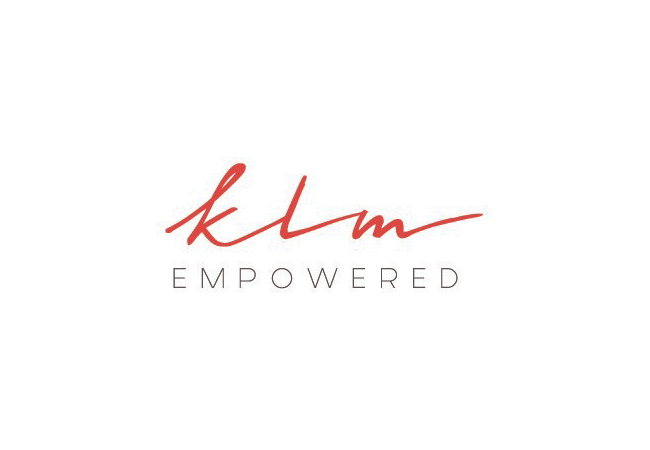 William Shakespeare wrote: "be not afraid of greatness. Some are born great, some achieve greatness, and others have greatness thrust upon them." KLM Empowered Human Solution Specialists has embarked on a journey of Greatness. Their objective? To ignite potential, empower diversity and instill greatness in the people of our nation. No mere simple task, but the maverick at the helm of this campaign, Lyn Mansour, CEO and Founder of KLM Empowered, is brimming with nothing but positivity, excitement and resolve at the thought of her mission ahead.
The campaign, appropriately titled 'The Greatness Effect', sees KLM Empowered aiming to transform South African businesses from the inside out, by unlocking the talent pipeline of every individual's innate greatness. "The purpose of the campaign is to encourage future-forward thinking amongst CEO's and team leaders when it comes to skills development; so that 'greatness' becomes a "doing word", an action plan," says Mansour.   
Mansour and her team worked closely with their digital and media marketing partners, So Interactive Digital Agency and Room 206, to launch a powerful and emotive rollout that captures the sincerity of the KLM Empowered ethos. The campaign can be engaged across a string of digital platforms and heard on leading talk radio stations. Visit (https://www.facebook.com/klm.empowered/) for a look.  
"When just one individual is given the opportunity to be 'Great', their energy and passion awakens a domino effect in those surrounding them. This is how we transform communities: harnessing greatness from within, one individual at a time," says Mansour.
Currently in South Africa, the unemployment rate sits at 26,7%. That is, 5.9 million individuals without work. 7.5% of this unemployed collective includes persons living with disabilities, according to Stats SA 2014 report. By instilling greatness through further education and development, the KLM Empowered team encourages diversity, inclusion and empowerment in businesses today; striving to strengthen the economy through progressive education and wage the battle against rife unemployment.
KLM Empowered speaks of #TheGreatnessEffect as a conduit to change and a catalyst to inspired awareness. "Greatness is not just about being the best at what you do, it's about bringing out the excellence in others because of what you do, and how you do it," says Mansour.    
The reputable Private FET College, based in Johannesburg South Africa, is a proudly Level 1
B-BBEE accredited institute and has a strong foothold across all regions of South Africa. In its 13th year of transformative adult education, KLM Empowered chose to share its passion for purpose driven skills development, in the emotive rollout of #TheGreatnessEffect Campaign.
"Education is a gateway to infinite possibilities. It gives the individual context of their current situation, it allows for skills development, employment opportunities, social economical awareness and many other skills and traits that ultimately become invaluable to a business, and a country," ends Mansour.
For more info visit www.klmempowered.com
#TheGreatnessEffect