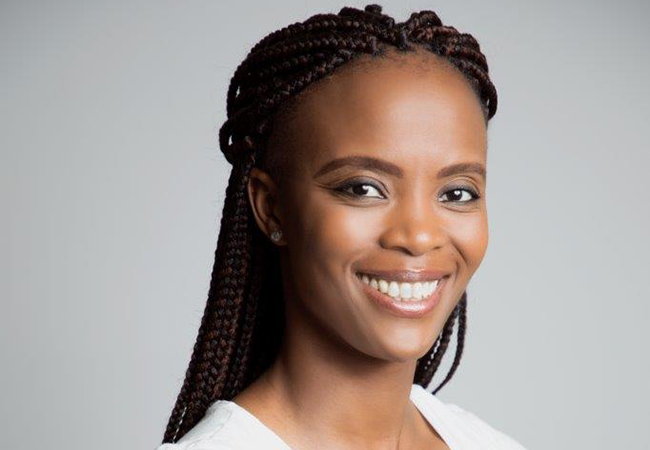 Lerato Molele, a well-rounded advertiser with broad work experience gained over nearly 20 years in the industry, has joined MetropolitanRepublic as Business Unit Director.
"With her passion to work on brands that make a difference in South Africa and beyond, Lerato is an ideal fit with the MetropolitanRepublic team and its client portfolio," said the agency's Client Service Director, Terry Unser.
"A resourceful and savvy person, with the ability to mobilise and motivate others, she's a natural when it comes to inspiring and developing a team, as well as aligning clients' business needs to the agency's strategic and creative output. We look forward to her contribution to both our success."
With stints at TWBA Hunt Lascaris, Ogilvy Johannesburg, Network BBDO, JWT Johannesburg, King James and TMI Media in Cape Town, Molele has worked on big and small brands across many sectors, from cellular to alcohol to fashion retail and FMCG. Past brand she has worked on include Standard Bank, KFC, Eskom, IBM, Castle, Cell C, BDFM, Total, SABC, Telkom Mobile, Nestlé chocolates and ice cream, Surf, Lux, Nokia, Powertech, Vodacom, and Burger King.
Molele's most recent job, at TMI Media, saw her immersed in the world of media and digital strategy as well as new business development and client service on Woolworths, Rain, Sygnia & Sportpesa.