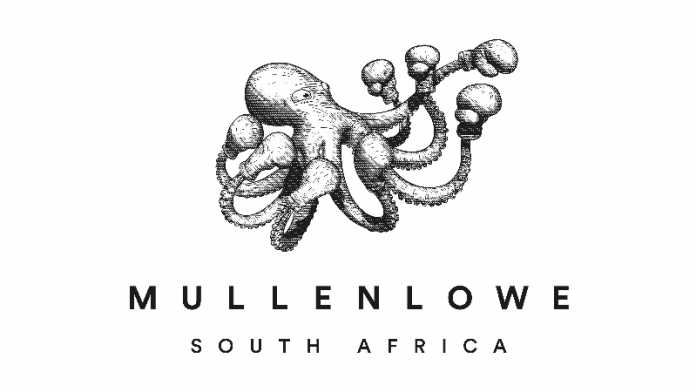 MullenLowe South Africa recently added a new business win to its ever increasing portfolio of clients.  The Schick account win builds on the agency's personal care experience, and in this particular case a brand within the men's grooming category which truly echoes the agency's very own challenger approach to brand communication.
"Shick's 'The Man I Am' launches globally in March 2019 and celebrates the individuality of the brand's youthful target market. A very bold campaign, it features young men showcasing the unique talents that make them individuals while giving them the confidence to be themselves," says Sarah Dexter, CEO MullenLowe South Africa.
While the MullenLowe Group was selected as Schick's global creative partner in 2018, the local office was tasked with 'localising' the campaign and providing creative and strategic input into developing and rolling out additional campaign elements that ensure resonance with local target audiences.  These supplementary elements were developed in addition to adapting global television commercials and online content produced by MullenLowe New York.
"It's exciting to work with a brand such as Schick. One that defies convention and challenges the status quo. The team have been incredible to work with and super collaborative with regards to developing localised elements for the campaign. With its quirky approach and challenger brand attitude, we're anticipating the campaign will resonate well with the broad spectrum of SA men, inspiring them to be confident in who they are," concludes Dexter.
MullenLowe SA has been appointed to roll out all ATL, digital and social elements, as well as broader amplification of assets within the Schick brand portfolio. 
View the TV ads here:
For more information, visit and follow MullenLowe SA at
www.southafrica.mullenlowe.com
Instagram        @MullenLoweSA
Twitter:            @MullenLoweSA
Facebook:       Facebook.com/MullenLoweSA
---
About MullenLowe Group
MullenLowe Group is a creatively driven integrated marketing communications network with a strong entrepreneurial heritage and challenger mentality. We are a global creative boutique of distinctive diverse agencies, rich in local culture with both intimacy and scale, present in more than 65 markets with over 90 agencies.
With a hyperbundled operating model, global specialisms include expertise in brand strategy, and through the line advertising with MullenLowe; digital transformation with MullenLowe Profero; media and communications planning and buying with MullenLowe Mediahub; customer experience activation with MullenLowe Open; and consumer and corporate PR with MullenLowe PR and MullenLowe salt.
We are focused on delivering an Unfair Share of Attention for our clients' brands and are consistently ranked among the most awarded creative and effective agency networks in the world. We have topped the Effie Index as the most effective global network in terms of points per dollar revenue for the past seven consecutive years, and in 2018 were named to the Ad Age Agency A-List.
MullenLowe Group is part of the Interpublic Group of Companies (NYSE: IPG).
For more information, visit us at www.southafrica.mullenlowe.com or follow us on
Twitter @MullenLoweSA on Instagram @MullenLoweSA and on Facebook.com/MullenLoweSA