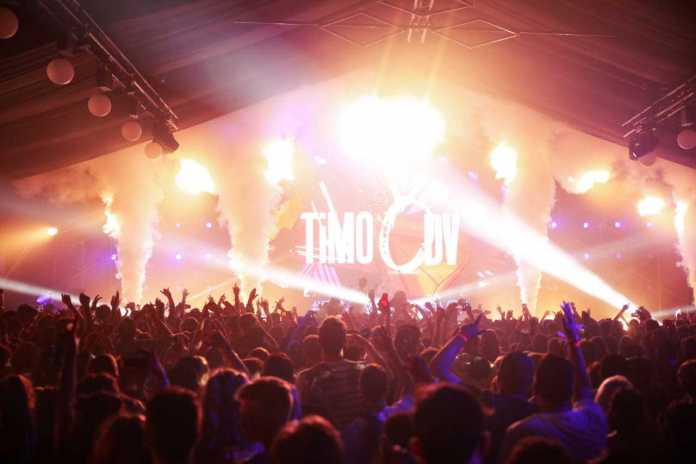 Thousands of revelers partied across four stages and music areas to artists like Timo ODV, Shane Eagle, Sliqu and DJ Invizable, Junior Da Rocka and many more till 4am.
Check out highlights from last night.
This is just the beginning! #Rage2018 continues until Saturday 8 December across The Sound Factory, Samsung Superclub, pool and beach parties and loads of other activities.
To find out more join the conversation using #Rage2018.
Website:  http://ragefestival.co.za
Instagram: @ragefestivalsa
Twitter: @ragefestivalsa
Facebook: https://www.facebook.com/ragefestivalsa