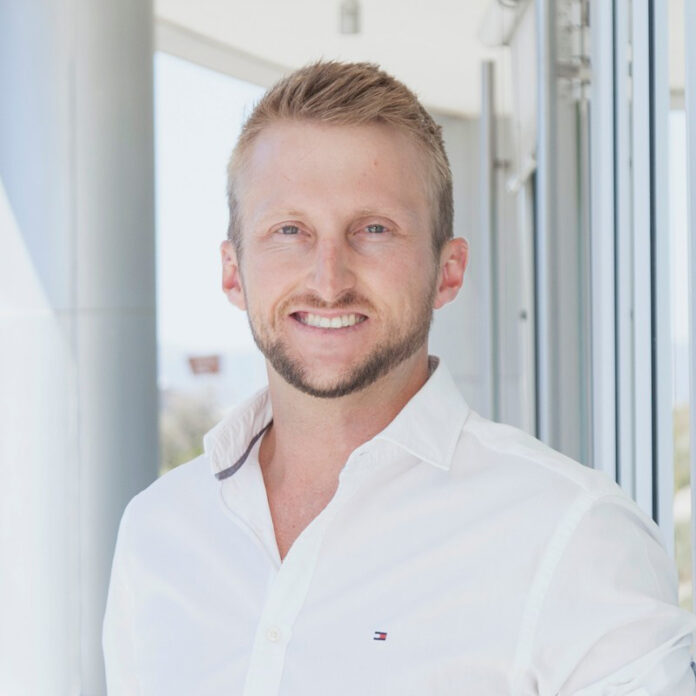 Zoho Corporation's customer, Quicket, following its Zoho One deployment, has achieved growth-driving benefits that include improved back-office efficiency, business process automation, and lightning-quick customer support.
Zoho One has also enabled significant savings in Quicket's IT spending as well as increased staff productivity by cutting down time spent on administrative tasks. In the aftermath of the government cancelling public events due to the pandemic in March 2020, Quicket's four support agents, while working remotely, processed over 220,000 refunds, answered 500 email cases and handled 150 calls a day for the first month of lockdown using Zoho Desk, the helpdesk solution part of the Zoho One suite.
Headquartered in Cape Town, South Africa, Quicket provides fast and effective online ticketing services for events of all sizes. Quicket first discovered Zoho in 2017, when looking for an effective CRM solution to help their lean customer-facing team in delivering superior services through task automation. After a thorough evaluation of several vendors, the firm deployed Zoho CRM as it was a perfect fit for their needs.
"We were looking for a way to effectively manage workflow processes in a streamlined, automated and efficient way. Zoho CRM allowed us the flexibility we needed to be able to do that," said Quicket Founder and Director, James Tagg. "While we were using Zoho CRM, we discovered the other Zoho products. It made better business sense to move our IT needs to a unified and integrated suite, and therefore, we shifted to Zoho One."
Quicket customised the Zoho apps in several ways, such as telephony system integration, to automate complex sales workflows while ensuring consistent brand messaging for potential customers. They were also able to better track their sales team's productivity. With Zoho Analytics (business intelligence solution), they get insightful reports on the entire business—from financial forecasting to sales and monitoring customer service.
"For a business like ours, which handles hundreds of transactions and queries simultaneously, we need slick process management tools. We rely on Zoho to empower our teams to keep our customers satisfied, especially when it comes to aspects that are time-critical," said Tagg.
According to Andrew Bourne, Zoho's Region Manager for Africa, "Quicket is a great example of what companies can achieve using Zoho One's multi-app platform. Because all our applications are built on the same technology stack and supported by a common data model, they contextually integrate with one another, allowing business owners to transcend departmental silos and convert their entire business administration process into one unified system that runs smoothly with minimal supervision. Quicket has used the tools available in Zoho One intelligently and we're thrilled to be an important part of their growth story."
Because Quicket already ran its operations with Zoho's cloud-based apps, the transition to remote work was also quick, simple, and smooth when the lockdown happened. "One of the best things we have found about using Zoho is the simplicity of having everything in one place. So all our employees login to one system, our finance team gets a single invoice once a month, and we get a complete overview and control of the organization in one single place," said Tagg. 
Quicket's story makes a compelling case for what businesses can achieve by efficiently leveraging technology. With Zoho One powering its operations and ensuring business continuity despite the pandemic, Quicket was able to focus on discovering opportunities and creating solutions to meet the emerging market needs during the pandemic.
Zoho One is a unified cloud platform of 45+ integrated applications for sales, marketing, finance, support and back-end processes.
To find out more about how Quicket uses Zoho One, watch the video: