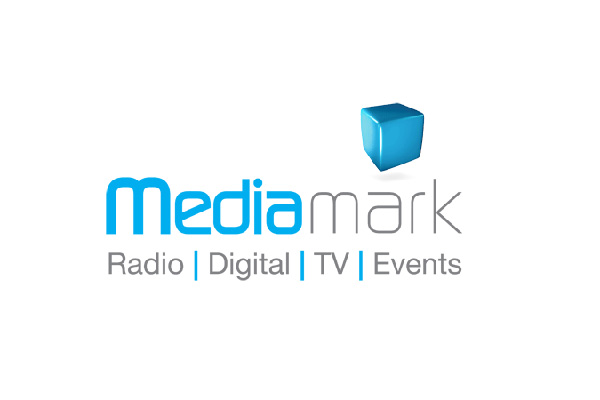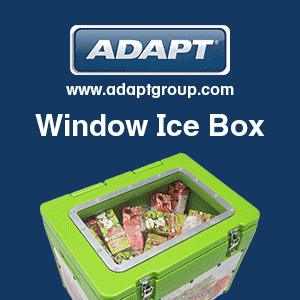 Mediamark is proud to announce that it is now offering cutting-edge digital in-stream audio advertising solutions to its clients. Designed and built using best-of-breed technology, the offering provides brands with the opportunity to take advantage of the growing number of consumers listening to live streams from their favourite radio stations.
"Currently available for streams from the Jacaranda FM and East Coast Radio websites, digital audio advertisements offer the immediacy and measurability of digital along with the emotional connection and engagement of radio," said Nick Grubb, Chief Executive of Radio at Kagiso Media.
Mediamark is the media sales representative for Kagiso Media stations Jacaranda FM and East Coast Radio. These stations have the biggest digital audience numbers online in the radio industry, and they also rank among the highest number of online radio listeners in South Africa.
"We have collaborated with Triton Digital, the largest technology and services provider to the global digital audio industry to provide a solution that will deliver audio ads across the radio stations' digital platforms," adds Vincent Maher, Chief Innovation Officer at Kagiso Media.
"We have had digital audio advertising on our roadmap for a long time, but we wanted to get it right from the outset. We are launching with a world-class product based on great technology, and look forward to working with our advertisers to reach audiences in an exciting, new way."
Inventory will be available for direct purchase, or programmatically, and advertisers will be able to place exclusive pre-roll sponsor audio messages (MP3 format, length up to 45 seconds) in live radio streams. Ads will play automatically upon a user clicking the 'listen live' before switching over to the live radio stream.
"The ability for advertisers to engage and convert audiences in real time through digital audio ads brings a new dimension to radio campaigns. We aim to offer brands tailored solutions that cut across a fragmented media landscape so that they can maximise their engagement with their target audiences and drive integrated campaigns that deliver high return on investment," said Cindy Diamond, Group Sales Director at Mediamark.
"Advertising with sound has been found to increase information recall on a conscious and subconscious level which is why radio is so effective. With live streaming, radio is extended into times of the day when audiences may not have access to TV or radio, and the real benefit to our customers is that digital audio is highly measurable and accountable," adds Mark Botha, Head of Digital at Mediamark.
Advertisers will now have the ability to reach audiences outside the radio station's geographical reach as well as reach other people within their target market who listen to the stream but not the radio station itself.