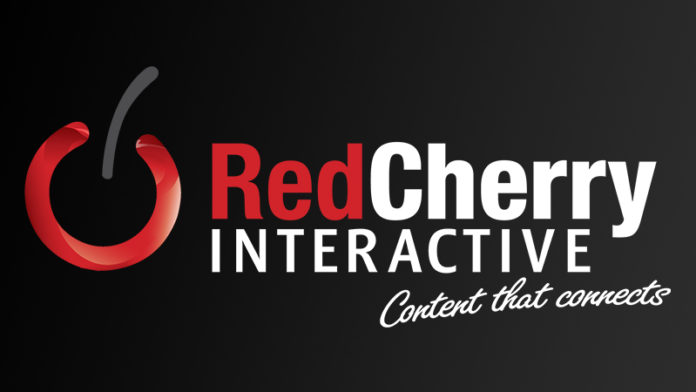 After 25 years of building an exceptional reputation as a media and production specialist with expertise in branded content, activations, events experiential and digital campaigns, the award-winning Red Cherry Interactive is repositioning itself as a full-service advertising agency, with strategic, creative, media, digital, PR, event and activations divisions offering above and below the line solutions.
The company is not moving away from the core services for which it is renowned, but rather incorporating them into its full offering, which now includes all facets of strategy, creative and PR to connect consumers and brands in more powerful engagement opportunities.
Red Cherry is a level 1 BBBEE female-owned company, with the entire leadership team comprising dynamic women who are leaders in their fields.
New CEO, Pheladi Mphahlele, along with longstanding team members Jenna Murray-Smith, Robbyn Burger, Faye Dawood and Aliki Frantzeskos work actively in the business, every day, to bring their first-hand knowledge of subjects across the advertising, marketing, branding and creative disciplines to clients.
Mphahlele says the new positioning is the result of the agency's natural evolution, from a strictly media and production-oriented offering starting in the 1990s to the holistic service provider it is today.
"We are positioning Red Cherry as a full-service advertising and marketing agency, because that is what we have naturally grown into. Over the years we have successfully offered these services to our clients, but have still largely been seen as a media and production house. We are so much more than that, and want the industry to see us for what we really are and the unique skills we bring to the table," she explains.
Among those unique skills is the Red Cherry team's exceptional ability to conceptualise highly effective, affordable campaigns that deliver measurable results, above and beyond client expectations.
The agency believes in effective creativity. Not creativity to just win awards or impress judges, but creativity that stirs something within the intended audience to bring about an effective result – sales and new clients for brands, and enhanced customer satisfaction.
Over the years, Red Cherry Interactive's successes have spoken for themselves, with campaigns demonstrating measurable results for clients who have returned time and again to access the agency's strong strategic creative direction.
Consumer comprehension levels of more than 97% and response rates of above 25% for leading financial institutions; more than 120 000 TV-driven competition entries in several African countries for an international bank; 42 000 entries in just two weeks for a proof of purchase campaign for an older, established brand; 40 000 responses in a few days and a 4% increase in market share for a toothpaste brand; a 46% sales increase during a three-month promotion for a leading FMCG brand; 20 000 feet through the door and 350 cars sold during a popular vehicle manufacture's weekend promotion, are all among Red Cherry Interactive's key success stories.
One area where the agency has built a formidable reputation is in the area of branded content. Knowing that traditional media and its associated creative are not enough in the changing climate, Red Cherry Interactive has always sought to unite people and brands through content that connects and tells stories that matter.
Research shows nine out of 10 brands use branded content to reach their target audience, while consumers share 27 million pieces of content every day. Consumer research further reveals that people are 73% more likely to make a purchase after watching a video. This points to the significant ROI for brand owners using branded content – something Red Cherry Interactive has seen with its own campaigns, which consistently deliver on their objectives with powerful, measurable results.
Red Cherry Interactive is differentiated by its complete 360 degree service offering, with its own event and production facilities. No full-service agency has the integrated production, creative and event capabilities that Red Cherry boasts, ensuring campaigns are cost-effective (no added fees for outsourcing production) and quickly turned around.