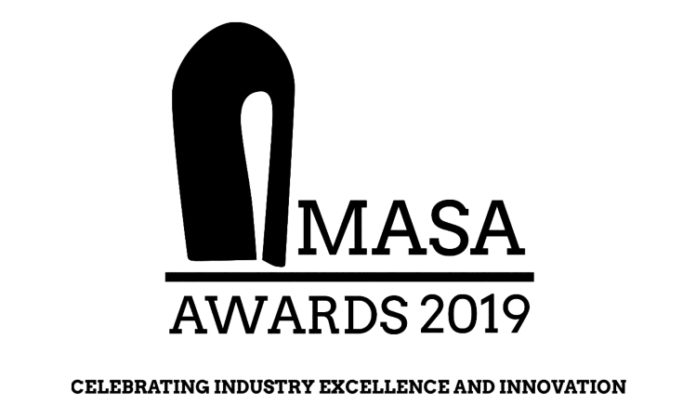 It is exciting times as the AMASA Committee formally announce ticket sales are open for the 2019 AMASA Awards on the 24th October 2019.
This year's event, to be held at The New Houghton Hotel, promises to be bigger and better than ever before.  Hundreds of top quality entries have been received and the live and online judges have been finalised. We are extremely happy to have top calibre industry experts with a diverse set of skills to ensure a holistic and comprehensive approach to the judging process.
Tickets are available on the AMASA Awards website and include a 3 course meal.  AMASA members get a discount and cost R750 per head and non-members pay R800 per head.  This year the start time has been brought forward to 18h00 and the committee is expecting a full house.
Charlie Wannell, Head of Marketing at Mediamark and Amasa Committee member eleborated: "The theme for this year's awards is Africa Chic, we felt this theme was indicative of how the awards and the industry has evolved in South Africa and throughout Africa.  Investing in an international online entry and voting platform this year has taken the media industry up to creative agency standards!  We have our own style, we have our own chic and we have Internationally competitive campaigns that we are expecting to blow the judges away with, so book your spot and experience African Chic at its very best!"
Table bookings of 10 can be made, AMASA members pay R7000 and non-AMASA members pay R7500.  There will be a cash bar.  Buy your tickets online as www.amasaawards.co.za