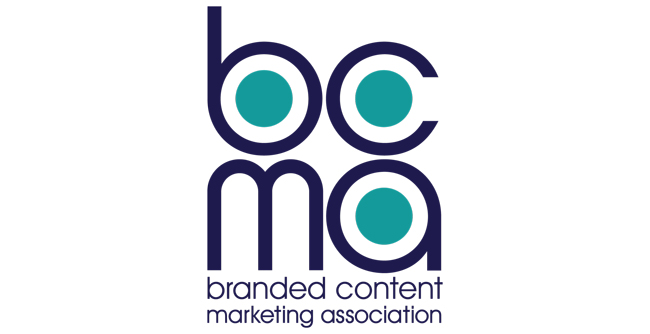 The BCMA (Branded Content Marketing Association) will be hosting an event on the 24th July at Vega to explore the often misunderstood but highly effective world of branded content. 
Chairman of the BCMA South African chapter and Managing Director at Launch Factory Spero Patricios says: "The BCMA is a global body representing branded content practitioners, promoting best practice, sharing knowledge and growing the branded content industry. The presentation on the 24th will feature four amazing speakers with great insights to share in this area, namely Enzo Scarcello (COO, MTN), Lebo Ramafoko (CEO, Soul City Institute), Wayne Bishop (CEO, PHD) and Mike Sharman (Co-founder, Retroviral)."
The BCMA has committed to engage and educate agencies and marketers on the importance of using branded content, an area that is being given more and more prominence in marketing budgets.
"We are in the beginning of the golden age of content and much of it is being consumed commercial-free (On Demand, DVR, news feeds and/or distracted by the second screen).
Visionary brands have chosen to supplement interruptive advertising with an investment in content, this could be in the form of online or print articles, blog posts, website copy, events, case studies etc. They have chosen to stop interrupting people from what they want to watch and have started to become what they want to watch."
Committee member and Head of Digital Product & Client Strategy at SPARK Media, Kristin Louw says: "We can really help marketers to formulate their own bespoke branded content suitable either for the print or digital space. Our advertisers are constantly looking for new ways to grab the consumer's attention and effective branded content is one such platform, especially when the same integral brand message is shared across print and online platforms. One central message being seen in different formats has more probability of that message sticking in the consumer's mind.  
We're so proud to be affiliated with this event and we're confident that those attending will benefit greatly from it."
As a prominent media owner with vast print and digital properties including over 90 Caxton owned or part-owned online publications like Guzzle, Local News Network (79 Local newspaper websites), All4Women, Caxton Magazines (12 lifestyle websites), Private Property and Autodealer, SPARK Media is well versed to share with marketers the importance of using this method of communication.
The upcoming event looks set to be completely booked out, but to be added to the mailing list or for more info on the BCMA and to hear about upcoming events, please email spatricios@thebcma.info
---
SPARK Media DNA
Established in 2015, SPARK Media, a division of CTP Ltd, are experts in retail and location based marketing solutions. The company owns and represents a myriad of print and digital products that deliver locally relevant, effective audiences for advertising clients. SPARK Media are Strategic Partners in Audience Research and Knowledge and offer 'Insights that Ignite'.