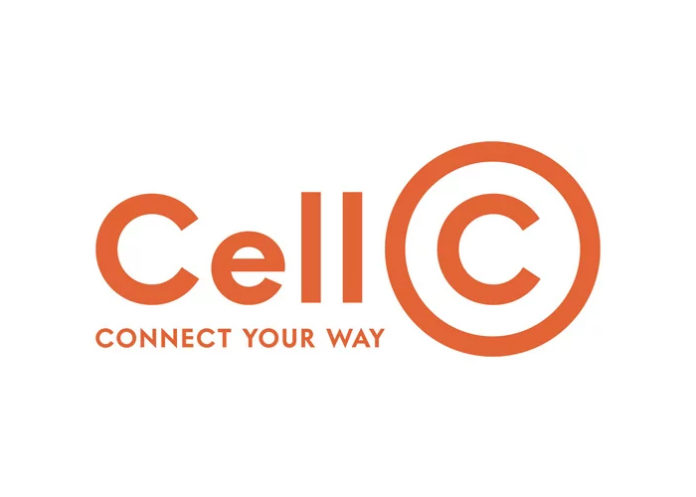 Cell C has reopened nearly all of its stores across South Africa. Cell C commenced opening its retail outlets in stages from 1st May in line with the relaxation of COVID-19 lockdown measures from Level 5 to Level 4 and today sees in excess of 96% of its stores open.
Stores will trade between 09h00 and 17h00 on weekdays and 09h00 and 13h00 on weekends. Limited staff members will be working in each store to help with social distancing. Customers are requested to ask staff to help them with any products and to observe social distancing in each store.
Cell C has also distributed Protective Personal Equipment (PPE) to all of the reopened stores to ensure employee and customer safety, in adherence with Government requirements during the Level 4 COVID-19 lockdown. These include:
Regular cleaning and sanitising of all reopened stores
Hand sanitisers, gloves and face masks for all Cell C staff
Distance control decals to aid with social distancing
Foot-pump sanitisers for customers
Thermal scanners
In-store posters and guides to help educate customers and staff on COVID-19
  "The safety and wellbeing of our staff and customers is our main focus during this time," says Cell C's acting COO Andre Ittmann.
"We urge customers and employees to please adhere to the safety measures put in place and to keep themselves safe," he says. "We will continue to assess these measures to ensure the highest standards are maintained."