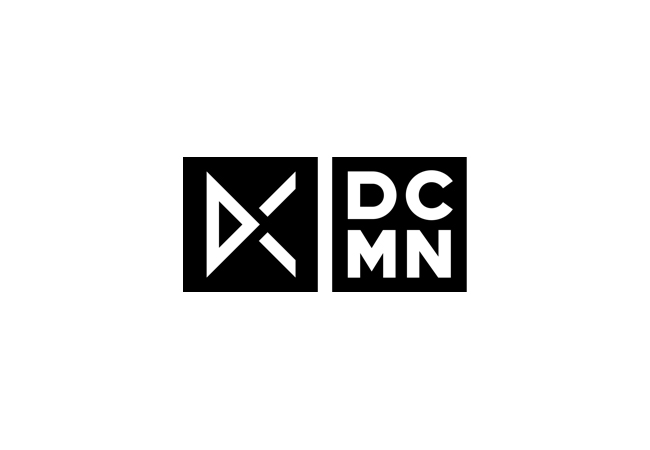 South African brands can now track the performance of their TV advertising campaigns at no cost
Following its recent launch in the South African market, performance TV pioneer DCMN (www.dcmn.com) has announced that its attribution technology, DC Analytics (dcanalytics.com) will now be available at no cost, allowing brands in South Africa to track the performance of their TV advertising campaigns.
Combining the latest in attribution technology with DCMN's international, hands-on expertise in growth marketing and media buying, DC Analytics helps marketers track and optimise their TV campaigns with a focus on ROI. It works by correlating spot data from TV networks to traffic on a web or mobile presence, in order to measure the impact of media placements, right down to the individual spot level.
Until now, the technology has been used internally for DCMN clients, undergoing several changes and improvements since 2010. Now, DC Analytics is completely free to use and available to anyone, with all marketers able to sign up online to start tracking their TV campaigns.
General manager of DCMN South Africa, Irina Herf, said: "Our ultimate goal is to the be the Google Analytics of the TV world. With the anonymised data we gain from the campaigns running on the DC Analytics platform, we are also able to constantly improve the product and build on our portfolio of marketing automation and analytics technologies."
She further commented: "We're also in the process of designing and developing exciting new tools that link up to the DC Analytics platform and will make media planning and buying even simpler for marketers. More information on this will follow shortly."
DC Analytics is capable of running campaigns worldwide. Campaigns are currently live across Europe and in India, South Africa, the US, Australia and Canada. In South Africa, online travel booking platform Travelstart (www.travelstart.co.za), as well as online car retailer CarZar (www.carzar.co.za), are already successfully tracking their campaigns and making changes to TV schedules to optimise ROI and achieve the goals set by each company.
Marketers can visit dcanalytics.com to sign up for free. After integrating the tracking code and uploading the TV schedules, they will start receiving meaningful insights on the campaign performance.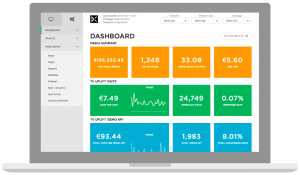 ---
About DCMN
DCMN is the growth marketing partner for digital businesses and startups. The company's holistic, data-driven approach combines technology with expert knowledge to grow the market leaders of tomorrow.
From its offices in Cape Town, New York, London, Paris, Bangalore, Gurgaon, Wroclaw and Munich, to its headquarters in Berlin, DCMN equips its clients to scale efficiently in their own markets or internationally, whether they need creative, media plans, or campaign strategies. All of this is supported by technologies DCMN designs and builds – based on nearly 10 years of experience helping digital brands grow.
Independent and owner-operated, DCMN was launched in 2010 by Andreas Dengler and Matthias Riedl. To date, the company has helped more than 180 digital brands worldwide to scale their businesses.