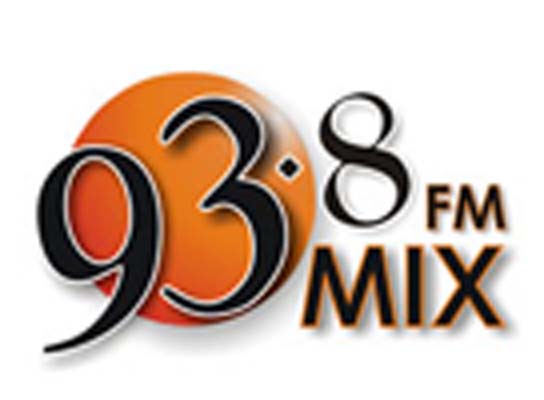 Terrestrial community radio station Mix FM 93.8 is in collaboration with Internet radio station Ballz Visual Radio to expand its reach; add variation; and attract additional listeners.
The 'mix'
Mix FM has announced a weekday collaboration with internet station Ballz Visual Radio resulting in the latter being syndicated on Mix FM on weekdays between 15:00 and 18:00. Friday's sees an extended show until 20:00 featuring well known hosts and DJs like Darren Scott, Simon Hill, John Walland and Kate Nokwe from Ballz.
Audience category and numbers
Mix FM's Programme Manager David Watts says that the station's growth over the past year "has been phenomenal." The station, which targets listeners in the LSM 9 – 10 category and those with an Income A-E rating (middle- to upper-income group) estimates its current audience at just under 250 000.
"We expect the syndication relationship with Ballz to further position Mix FM on the competitive map," says David. "The combination of household names and exciting young talent on the station has attracted a growing and loyal group of engaged listeners."
Show time(s)


The weekday Mix FM daytime line-up continues to feature radio stalwart Tony Blewitt for the breakfast show. Roxy Blows takes to the air at 09:00 and Saskia V broadcasts between 12:00 and 15:00. The Ballz team then takes over the reins in the above-mentioned time slots.
Weekend daytime shows include Keith Burrows for breakfast, Hein Kaiser for brunch with Olive at lunch and Al Your Pal from 4pm to 7pm.
Reach
93.8 FM reaches Sandton, Randburg, Fourways, Roodepoort, Florida, and parts of Krugersdorp, beyond Lenasia to Hartebeespoortdam and Pretoria, Centurion, Bapsfontein, Tembisa, some parts of Kempton Park, Edenvale, Germiston and the Johannesburg CBD.
*Mix FM can also be streamed live from www.mixfm.co.za and Ballz Visual Radio is broadcast on www.ballz.co.za.