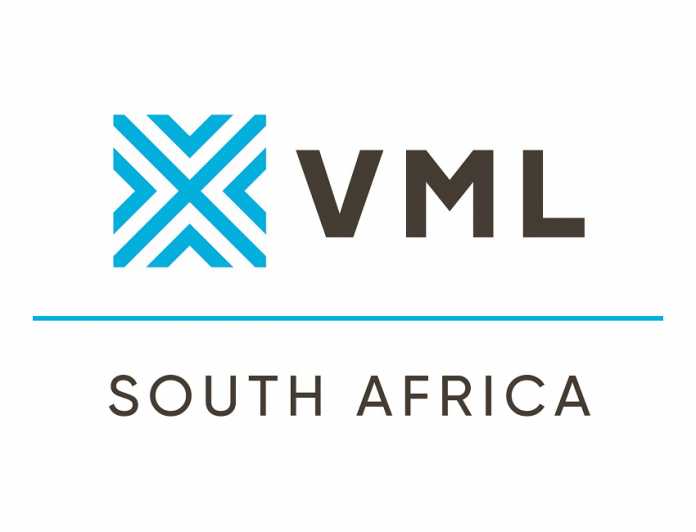 In the first of a new series of surveys into the role of chief marketing officers (CMOs) in South Africa, VML South Africa has discovered that 40% of those surveyed are responsible for annual budgets in excess of R50 million.
Jarred Cinman, CEO of VML South Africa said, "We talked to the marketing leads of some of South Africa's largest companies. The scale of their budgets is indicative of the value marketing brings to organisations and brands. It also shows how marketers have evolved from managing the 3 Ps to doing so much more. Today, they're responsible for increasing sales, improving omni-channel customer experiences, and reinventing the customer relationship through digital innovation."
This is the first in what will become a quarterly survey of the state of marketing in South Africa. At this early stage VML considers the survey a dipstick, but as it grows it will become the definitive research into the role of South African CMOs across all sectors.
One of the most interesting findings shows that 40% of respondents are spending the largest portion of their budget on digital and social media projects. Not surprising is the fact that 40% of respondents report gaining their greatest return on investment (ROI) from digital and social projects too. However, only 13% continue to see returns from traditional channels like print and broadcast media and PR.  It will be interesting to monitor how this changes over time.  
In spite of the majority of respondents saying that they spend the most, and gain the greatest returns from digital channels, "data analytics" receives the least ROI. A third (33%) of respondents said their primary focus for this year is to make better use of existing data. All respondents said they would be investing in training their teams in data analysis and related digital skills.
Some marketers said they had too much data to distill. It seems clear that getting to grips with the huge amount of data now available to marketers is going to be where the biggest advantage lies for the canniest of South Africa's marketing leaders.
Aside from data, the other two challenges respondents face are increased competition and consumer intolerance to advertising (each of these rated equally with data at 20%). This means they have to work harder to find new ways to engage with consumers, hence more than a quarter said their primary focus would be on creating customer experiences.
All respondents are using three or more agencies to support their marketing efforts, with a third of them using more than five external agencies. Is this an indication that marketers still feel they need specialists for each discipline? Are these rosters shrinking or growing? Future surveys will look into these topics.
"We'll be issuing our second round of research soon," said Cinman. "We have different questions this time to broaden the scope of our research as part of our mission to grow it into a definitive and regular measure of South Africa's marketing industry. We feel sure that our local marketers will benefit from knowing where they stand in relation to their fellow marketers."
---
About VML South Africa:
VML South Africa is a leading full service (ATL, BTL, shopper, media, digital and customer experience transformation) agency with over 300 employees based in Johannesburg and Cape Town.
Understanding the fundamental human need for connection, VML South Africa helps brands fulfil that need, by re-imagining the entire connected consumer experience and inspiring connections at every touch point, in a way that drives value for clients.
VML South Africa is a proud level 1 B-BBEE agency and forms part of VMLY&R, a global, contemporary and fully integrated digital and creative offering.
VML is a WPP agency.