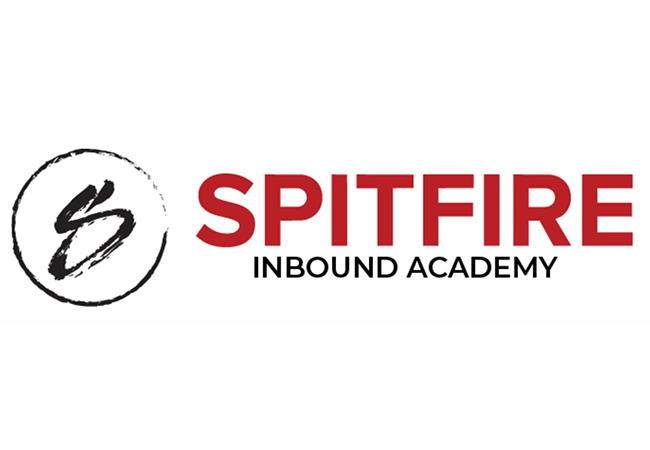 Spitfire has launched the first in-bound academy for HubSpot in South Africa. The academy, facilitated by Nicole Sengers, HubSpot Certified Trainer and her team, is focused on assisting new and existing HubSpot users in improving their knowledge and ability and enabling them to apply their knowledge to their business with a clear strategy to help grow and sell more. Today, over 64,500 total customers in more than 100 countries use HubSpot's software, services and support to transform the way they attract, engage and delight customers. 
Says Alison Leishman, Strategic Director at Spitfire; "We believe in growing with our customers and we believe in HubSpot. Through our years as a HubSpot partner, we have learnt how to use HubSpot to its full potential. We have also seen and experienced the challenges of remaining up to date with this ever-growing platform and believe that we are well equipped to share this knowledge with other HubSpot users, which is why we decided to start the academy – to help users practically apply the technology to their business. What's more, we boast one of only two HubSpot Certified Trainers in South Africa, putting us in the perfect position to help businesses use these tools to their full potential."  
The Spitfire Inbound Academy will be running quarterly courses on specific HubSpot skills.
Quarter one will focus on:
Inbound Fundamentals – Utilising the free HubSpot functionalities
Marketing Hub – Developing your inbound campaign strategy, elements and using the HubSpot campaign tool optimally
Sales Hub – Using the HubSpot sales hub to improve your sales team efficiency
Service Hub – Setting up Service hub to delight your customers
In addition to this, there will be a quarterly session focused on teaching users how to implement the changes that have been released on the platform for that period – ensuring they remain up to date. 
"For me personally, Spitfire have taken away my fear of the HubSpot tool," adds Hannah Burns, Marketing Specialist at Rentokil Initial. "They not only trained me so that I could then train our large European team, but dedicated time to understand how our business works so that they could back with suggestions that align with our business goals. They consistently go above and beyond."
"Digital marketing is ever-changing and being able to stay up to date is essential but can be challenging. There are so many tools to choose from, all at a cost, so understanding how to use the technology to its full extent is crucial. HubSpot is a powerful platform that is able to integrate into your digital landscape and if you couple this with a clear understanding of not only your inbound strategy, but also on how to use and apply this strategy in HubSpot, it can be a game changer for businesses, especially in a constrained market. What's more, there are so many training opportunities, the challenge is how to translate this theory into action – and putting practical skills into the hands of local businesses resonates with the fabric of who we are," concludes Nicole Sengers, Principal IMS and HubSpot Certified trainer at Spitfire.
For more information on the Spitfire Inbound Academy and training courses, click here.
---
About Spitfire
Proud winners of HubSpot's 2018 Happiest Customers award for the EMEA region, and winner of four more HubSpot Impact Awards, Spitfire Inbound is an innovative digital marketing and sales agency and HubSpot Platinum Partner, based in Johannesburg. We deliver inbound marketing, training, sales enablement, client service, and web development solutions both locally and internationally. For more information visit https://www.spitfireinbound.com