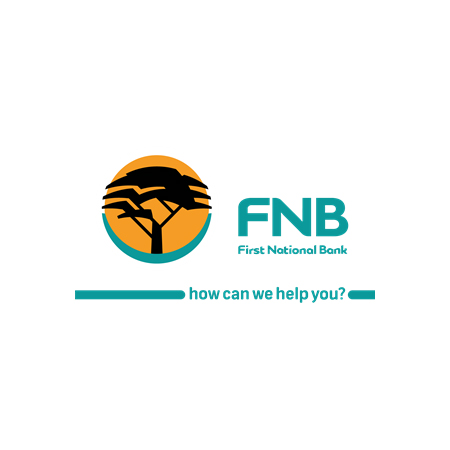 SA's coolest banking brand
First National Bank (FNB) has been voted as the coolest banking brand for the 7th consecutive year in the Sunday Times Generation Next 2018 survey.
Conducted by HDI Youth Marketers, the Sunday Times Generation Next survey recognises South Africa's most-loved brands, products and celebrities in 72 categories voted for by over 5,500 youth aged 8 to 23.
"Being voted the coolest banking brand by South Africa's youth affirms our relevance to the market. We believe that customers develop a deep-rooted emotional connection with brands they interact with. Hence the combination of customer-focused innovations and technology helps us bridge the gap by creating a range of customer experiences," says Faye Mfikwe, FNB Chief Marketing Officer.
Over the years, FNB has been leading digital evolution to redefine the way people manage their money. Recently, the bank has introduced helpful solutions such as 'switch with a selfie', eWallet eXtra and nav» Money, which further affirmed its leadership status in digital banking.
FNB customers have become accustomed to its highly digital, innovative, out-of-the-box disruptive solutions. The ease of use and simplicity of the bank's digital platform 'helps customers help themselves' in managing their money.
"As a proudly South African brand, we believe that help is essential to nation-building. Hence, we are delighted to have the vote of confidence from South Africa's youth on our role in banking as well as our impact on their lives," concludes Mfikwe.