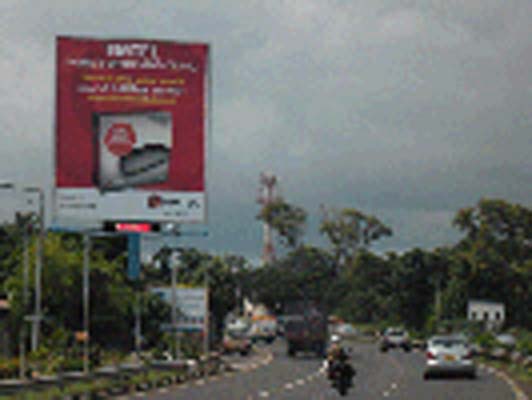 Alliance Media Mauritius has installed the largest free-standing billboards in Mauritius for Emtel.

A network of billboards
Alliance Media Mauritius recently installed a network of large format supersize billboards across the Island. Emtel, a cellular provider in Mauritius, has booked a number of sites on the Island in order to promote their new data offerings.
Awareness
The billboards chosen by Emtel make up the largest free standing billboards in Mauritius and the sites have changed the out of home landscape in Mauritius which has previously been home to small format media only. The campaign has created huge awareness and product domination for the data offering.
*Alliance Media operates outdoor and airport advertising sites across the Indian Ocean Islands and bookings can be done by contacting Alliance Media Mauritius on mauritius@alliancemedia.com or the Africa desk at Alliance Media South Africa on info@alliancemedia.com or on +27 11 880 4664.