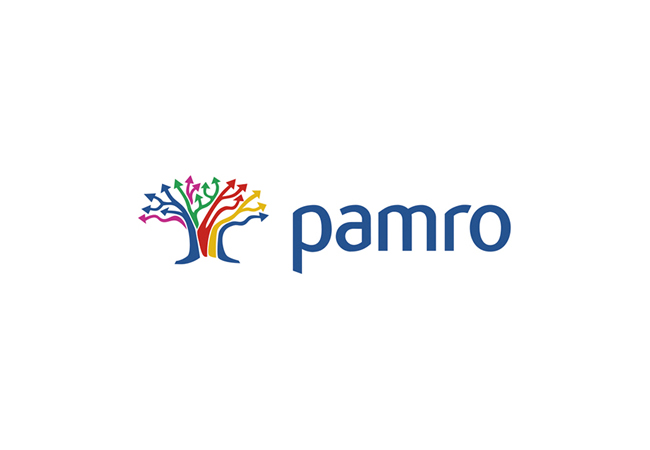 Booking is open for the 19th PAMRO All Africa Media Research Conference, which takes place from 26 – 28 August 2018 at the Radisson Blu Hotel Ikeja in Lagos, Nigeria.
With its thriving media and entertainment industry  ̶  which is expected to generate revenue of up to $2.8 billion between 2016 and 2021  ̶   Nigeria is the perfect destination to explore this year's theme:  'A Billion Africans, The Billion Dollar Media Question, Media Data and Analytics for Change'.
Event details:    19th Annual PAMRO All Africa Media Research Conference
Date:                    26th to the 28th August 2018
Venue:                 Radisson Blue Hotel, 38-40 Isaac John Street, Ikeja GRA, Lagos, Nigeria
Delegates should book accommodation directly with the Radisson Blu Hotel, Ikeja Lagos:  (Contact: Olatunde Ariyo; Email: olatunde.ariyo@radissonblu.com; Mobile: +234 803 810 1434). Be sure to tell them you are attending the PAMRO conference and use of the Code 0826XXXXXX when booking as you will qualify for the discounted room rates. Clearly indicate that you are booking as part of the PAMRO 2018 group.
Theme: 'A Billion Africans, The Billion Dollar Media Question, Media Data and Analytics for Change' will explore a 360% view of how to effectively use media research and measurement to drive relevance, creativity and innovation in advertising and media planning – now and in the future.
Cost to attend the conference: 
For PAMRO members: R6500 ($540)
Non PAMRO members: R7500 ($625)
Day visitors: R5000 ($415) – includes tea, coffee and lunch for the duration of the conference. Dinners not included.
Rooms are limited to 100 and the total delegate numbers are to just over 200, so book now to avoid disappointment. Early bird discounts apply.
---
About the venue
The Radisson Blu Hotel Ikeja is situated at 38-40 Isaac John Street, Ikeja GRA, Lagos. It is centrally located and just 5km from the Murtala Muhammed International Airport, Ikeja Lagos. The hotel boasts 155 guestrooms, including 17 contemporary loft suites, with first-class amenities to ensure a comfortable and productive stay for work or play. It satisfies cravings at the specialty Cut Steakhouse, or at the all-day dining restaurant, Iyeru Okin.  Unwind under the sun at its outdoor pool and enjoy stunning city views, or get a work-out at its 24-hour fitness centre. 
With eight meeting rooms on the 2nd floor, fully equipped with state-of-the-art A/V technology and free high-speed, wireless Internet, Radisson Blu GRA Ikeja is ready for PAMRO. The 2nd floor also offers a dedicated bar and flexible breakout areas. 
---
About PAMRO
PAMRO's objective is to create a forum for industry organisations, media research providers, media owners, marketers and advertising agencies in different African countries to exchange knowledge and to learn from one-another's successes and failures. It also aims to ensure the highest quality and to harmonise research methodologies, so that eventually a continental media research database will exist.  The latter will make Africa the world leader in providing a research database for the growing number of global media owners, marketers and agencies.
PAMRO includes the Indian Ocean Islands in all its activities and underwrites the rules of market research bodies such as those of the World Organization for Research Professionals (ESOMAR).
For further information visit PAMRO.
Please follow PAMRO on social media to get updates about the 19th PAMRO All Media Research Conference.  Click here to like us on Facebook. Twitter handle: @pamro_org