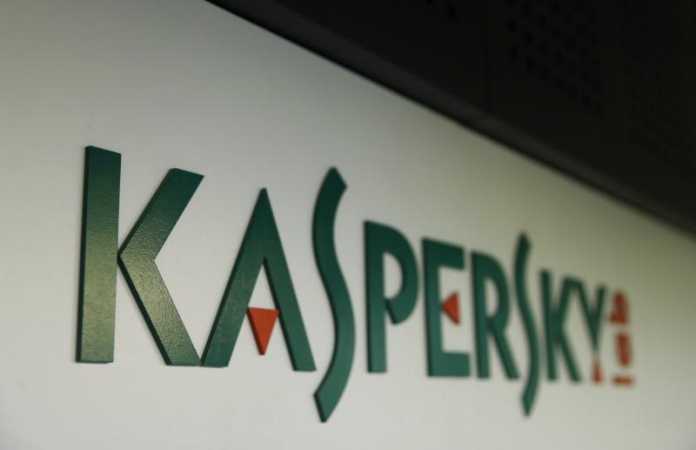 Kaspersky Lab has launched a creative marketing campaign in collaboration with SLAVA creative agency,  driven by the talented Alberto Belli as a film director. The videos are implied to deliver a simple yet humorous and emotional story about complex solution for business, and thus to increase brand awareness and reach potential customers. The campaign has been specifically designed to support the company's flagship product in the corporate segment – Kaspersky Endpoint Security for Business. 
"With this campaign we demonstrated that marketing videos created to support complex corporate products should not necessarily be boring. Our creative campaign appeals to everyday people  who work in ordinary office spaces, drink coffee and celebrate colleagues' birthdays – yet reminds them of the critical need for corporate security for a 'safe' working environment," comments Peter Aleshkin, Head of Consumer Marketing in the Middle East, Turkey and Africa at Kaspersky Lab. "We wanted to develop a campaign that would fully promote the idea that there is nothing else to hack when the business is protected by Kaspersky Lab. We believe that we have  succeeded in that and have created unique and remarkable videos, which are engaging and funny."
We are pleased with this opportunity to collaborate with Kaspersky Lab, which has allowed us to deploy a concept illustrating the creative potential of our advertising network. Large technological companies do not often create communication without boring numbers and statistics. The Kaspersky Lab team from the very start was keen to create something that would really surprise and involve people and provoke their emotions. That's why it was especially interesting for us at SLAVA to work on the project. We are more than happy with the results. Alberty Belli deserves a medal for bravery after waking up at 5am in LA every time we wanted to talk on the telephone commented Sergey Bisenbaev, Creative Group Head at SLAVA agency.
---
About Kaspersky Lab
Kaspersky Lab is a global cybersecurity company which has been operating in the market for 21 years. Kaspersky Lab's deep threat intelligence and security expertise is constantly transforming into next generation security solutions and services to protect businesses, critical infrastructure, governments and consumers around the globe. The company's comprehensive security portfolio includes leading endpoint protection and a number of specialized security solutions and services to fight sophisticated and evolving digital threats. Over 400 million users are protected by Kaspersky Lab technologies and we help 270,000 corporate clients protect what matters most to them. Learn more at www.kaspersky.co.za.