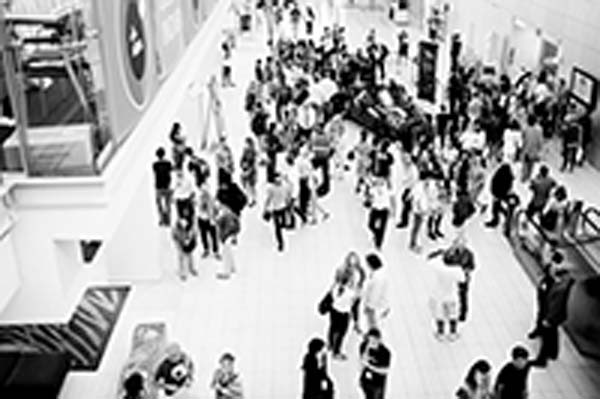 Absa has repackaged the world of design as 'a country', the so-called Democratic Republic of Design (DRD) in order to communicate the objectives of Design Indaba.
A virtual country
DRD is a virtual country "where design and inspiration has a value". Delegates need only download the free app to become a DRD Citizen and then Tweet and post photos about the Conference to earn virtual money – Design Dollars (D$). These dollars can then be spent at the DRD Concept Store.
Content
The DRD app will be made available for download before Design Indaba gets underway and, while it will have no live streaming content at this stage, it will be populated with speaker information and profiles; general conference news and programming; and information about the DRD products that will be on sale.
"The Concept Store is our real-world touch point for the DRD. It contains a selection of beautifully designed products. Citizens can cash in their earnings here to get their hands on these must-have items," says Sizakele Marutlulle, Absa's chief marketing officer: Africa.
Prizes

The daily highest earning citizen will become president of the DRD and receive a VIP experience that evening for themselves and a friend. The top 10 daily highest earning citizens, as well as 10 randomly selected delegates, will go into the grand prize draw to win an all-expenses-paid VIP trip to Design Indaba 2014.

*Absa is a headline sponsor of this year's Design Indaba Conference which takes place from 27 February to 1 March at the Cape Town International Convention Centre.