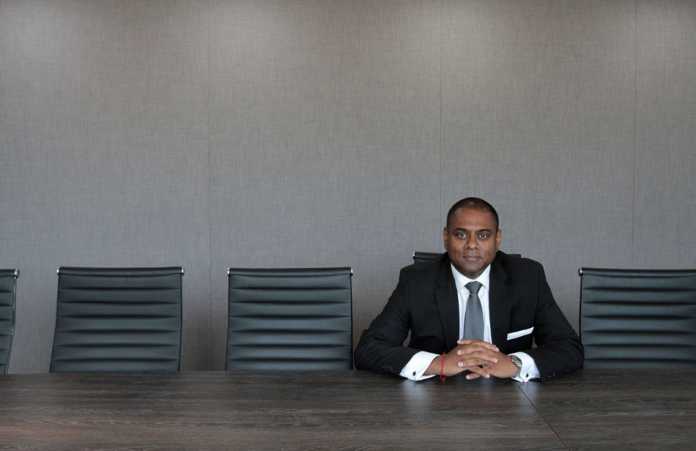 In business today, long term survival is becoming more aligned with a business's ability to be agile. This capability is increasingly about the role of technology within a business and the culture needed to achieve the change. In 2001, software engineer, Marc Andreessen said: "Software is eating the world" and seven years later, it is proving true. Suran Moodley, Group Managing Director – Strategy and Organisational Capability, from Ariston Global, a strategic business advisory business, says that the quicker businesses embrace digital technology the shorter the timeframe to reach lean agility and the less likely a business is to be eaten.
"Companies that are slow to adapt and embrace new technologies will be displaced by those that are ready to utilise the same technology. These disruptors are typically well placed to meet the evolving needs of new-age customers, and have successfully addressed digitisation and the myriad of technology tools available within the cloud," says Moodley.
He says that unless businesses respond to the digital wave there will be a growing chasm, leaving the customer drifting further away: "Not immediately responding to customer needs is often because of a lack of agility. It has become of paramount importance to re-engineer the business to better meet the digital needs of these business consumers."
Moodley believes that culture is also a key ingredient to achieving agility. In understanding the culture that is digitisation, a business will immediately understand the need to affect changes within the structure and approach. There are fewer boundaries and silos between departments become stumbling blocks. These all need to be broken down, while also addressing any challenges faced by employees based on the current company structure.
"At the heart of this cultural shift is technology. By utilising various digitally-inspired concepts, innovation becomes a cultural norm and the business will inevitably start to adapt. A new ecosystem is then born and a more agile mindset is adopted. By establishing a fresh approach, innovation and collaboration will flow," says Moodley.
---
About Ariston Global
Ariston Global is an organisation of innovative and successful business professionals who are motivated by partnerships with clients in order to achieve their business objectives.