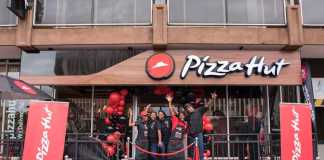 It's been three and a half years since Pizza Hut first entered the African market, opening its first restaurant in Johannesburg, South Africa with...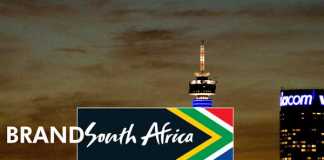 Brand South Africa's CEO Dr Kingsley Makhubela Message for the New Year A new year always ushers in a sense of renewal – a renewal...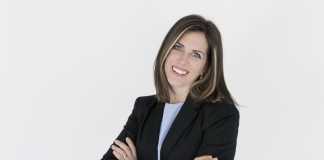 By Rachel Thompson, Insights Director at GfK South Africa Consumers around the world are putting more value on experiences than they do on possessions, and...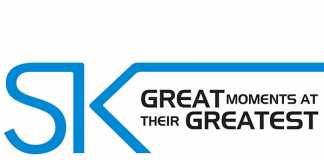 Introducing the SK Club Standard Bank Card 4FOR3 benefit Watching a movie at Ster-Kinekor is an experience like no other, and sometimes you enjoy...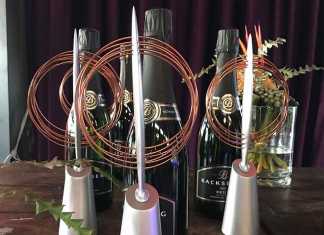 Grey Africa was recognized at the prestigious Creative Circle Awards for its work on its Satellife and Duracell campaigns.  Satellife won 1st Place in...