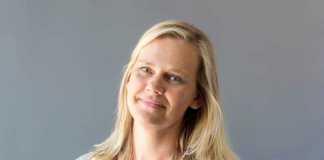 Terry Unser, previously Executive Business Director at FCB Africa affiliate, 1886, has rejoined the agency as Executive Director: Integrated Business. The position, a newly...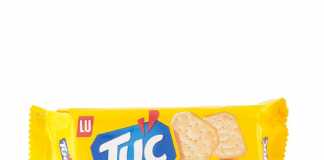 There are moments in the day when you are stuck in no-mans-land between set meals and about to reach the highest state of HANGRY....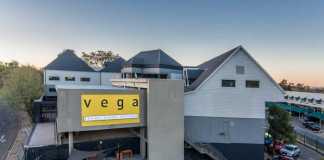 Vega, a brand of the Independent Institute of Education (The IIE), will host a National Open Day on Saturday, 24 March 2018. Vega invites parents,...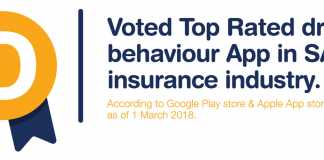 Dialdirect's driving app, which uses the latest in international telematics technology to monitor driving behaviour, was recently voted the top driving behaviour app in...